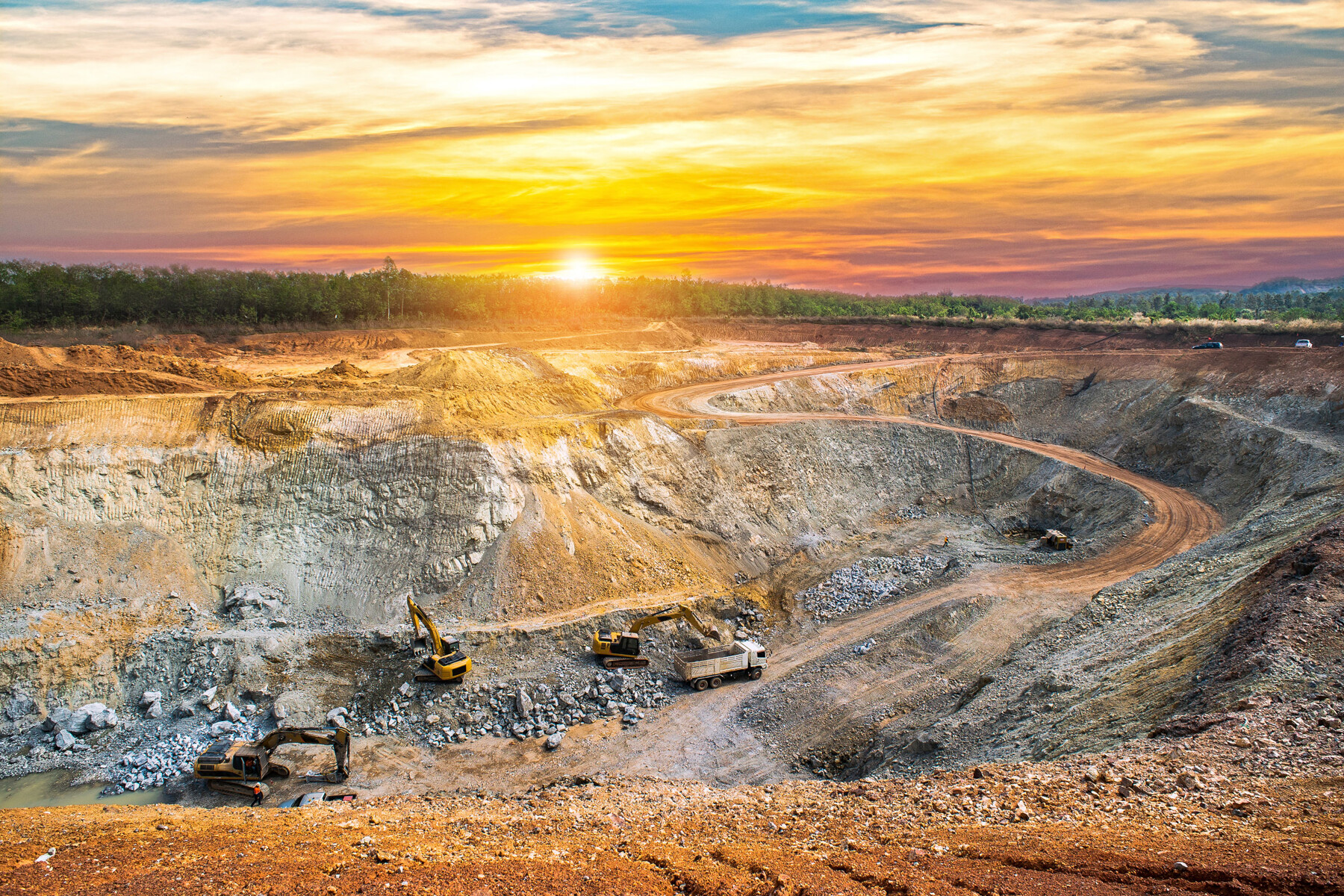 Robust pumps for mining
Safe and efficient operation in the mining industry requires highly reliable and durable equipment.
Minerals are the raw material used as the basis for many products used in our daily life. KSB's line of GIW® pumps are used to move slurry, a mixture of mined material suspended in water, across long distances or within a processing plant.
What the mining industry expects of us
Few industries are as tough on pumps as mining. Challenges are manifold and complex: Aggressive slurries and ever-changing conditions and materials cause mining pumps to wear out quickly. Unexpected outages can halt the entire production process, resulting in incredibly high costs.
Therefore, mine operators need a partner who can supply them with specialised heavy-duty slurry pumps that will reduce downtime, lower the total cost of ownership, and increase efficiency.
KSB has been supplying GIW® pumps for hard rock mining and mineral mining for decades. Our extensive R&D makes us experts in hydraulic design, mechanical design, wear technology and materials technology – so we can provide you with the best and most reliable products.
Understanding the needs of the mining market
Together with our customers we find solutions that have set international standards.
We collaborate with mining companies around the world to anticipate changes in the industry and provide solutions that could be critical to our customers' success today and in the future.
Despite being a traditional industry, mining also has to face ever-changing environmental challenges. Sustainable mine management and lower energy consumption are just two of the many issues to which the industry must respond.
KSB's mining pumps are designed to be energy-efficient and robust. The wear-resistant GIW® slurry pump design combined with our wide-ranging application know-how ensure that your systems work more efficiently.
KSB's innovative solutions help you maximise productivity while minimising costs. KSB line of GIW® slurry pumps can help you extend runtimes, minimise unplanned outages and a lower your total cost of ownership.
If downtimes cannot be avoided, KSB ensures local spare parts supply and service to keep periods of unplanned downtime as short as possible.
More on KSB products, services and markets