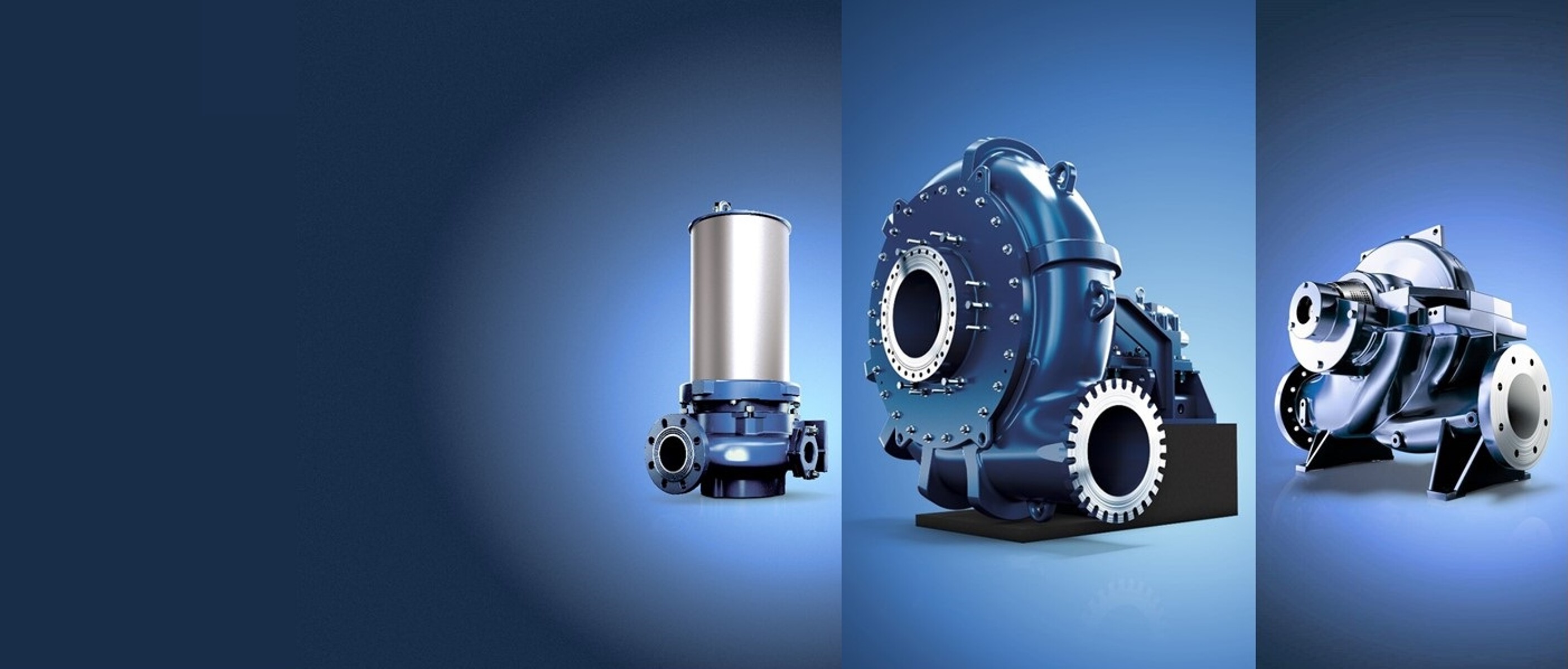 KSB Canada
World class products topped off with industry leading support
World class products topped off with industry leading support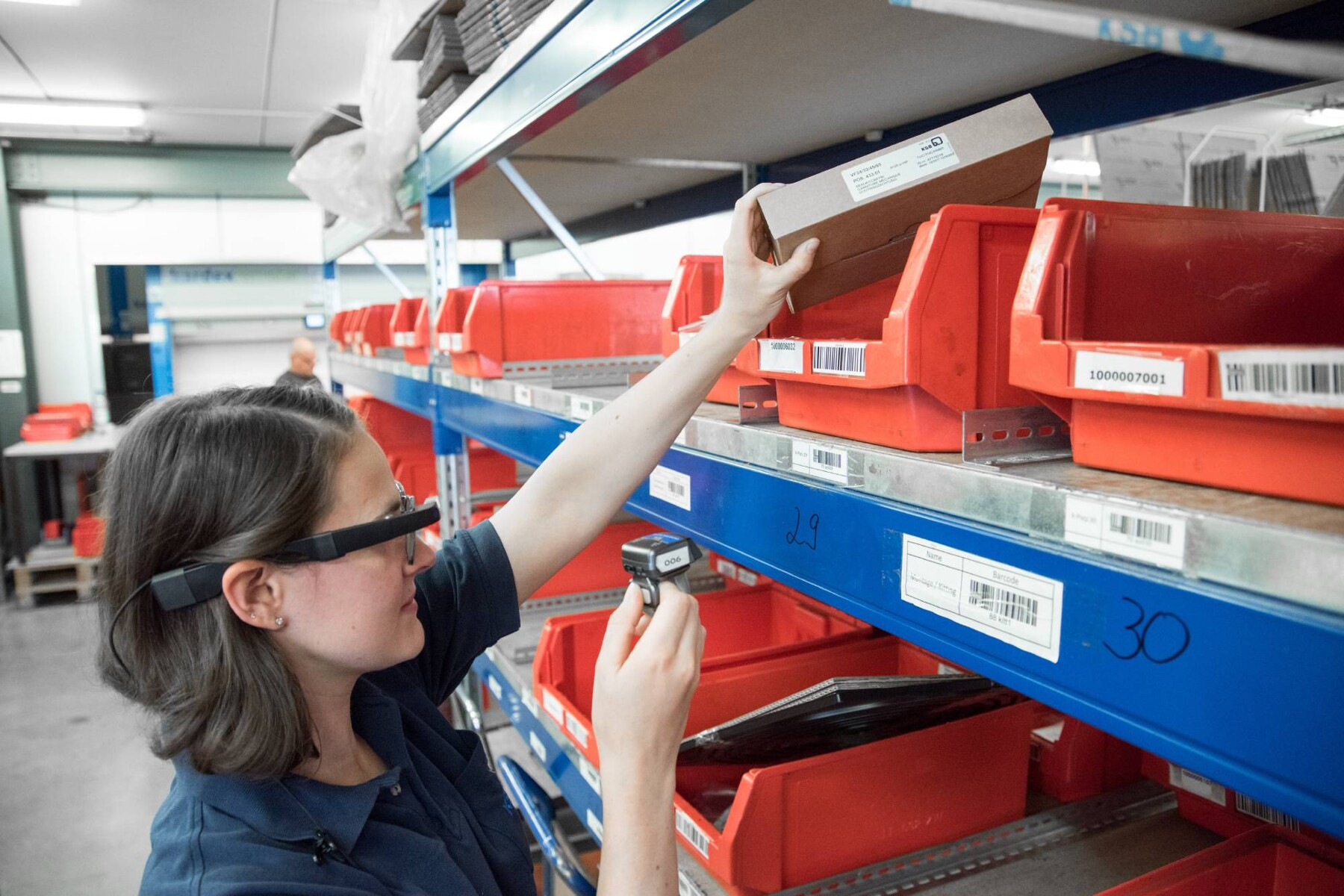 Your spare part in a few clicks. Get your part faster.
Discover how you can use our practical spare parts search to quickly find the right spare part for your KSB product:
Using the product specific serial number, you will find the exact spare parts list containing all components.
The pump data sheet shows you the relevant configuration, making it easier to find parts.
Exploded views help you to identify the right part.
If there is no serial number, standard parts lists for the KSB products help you further.
And the best thing: you can even order spare parts directly in our Online Shop.
Articles from KSB - Innovation, inspiration, and information