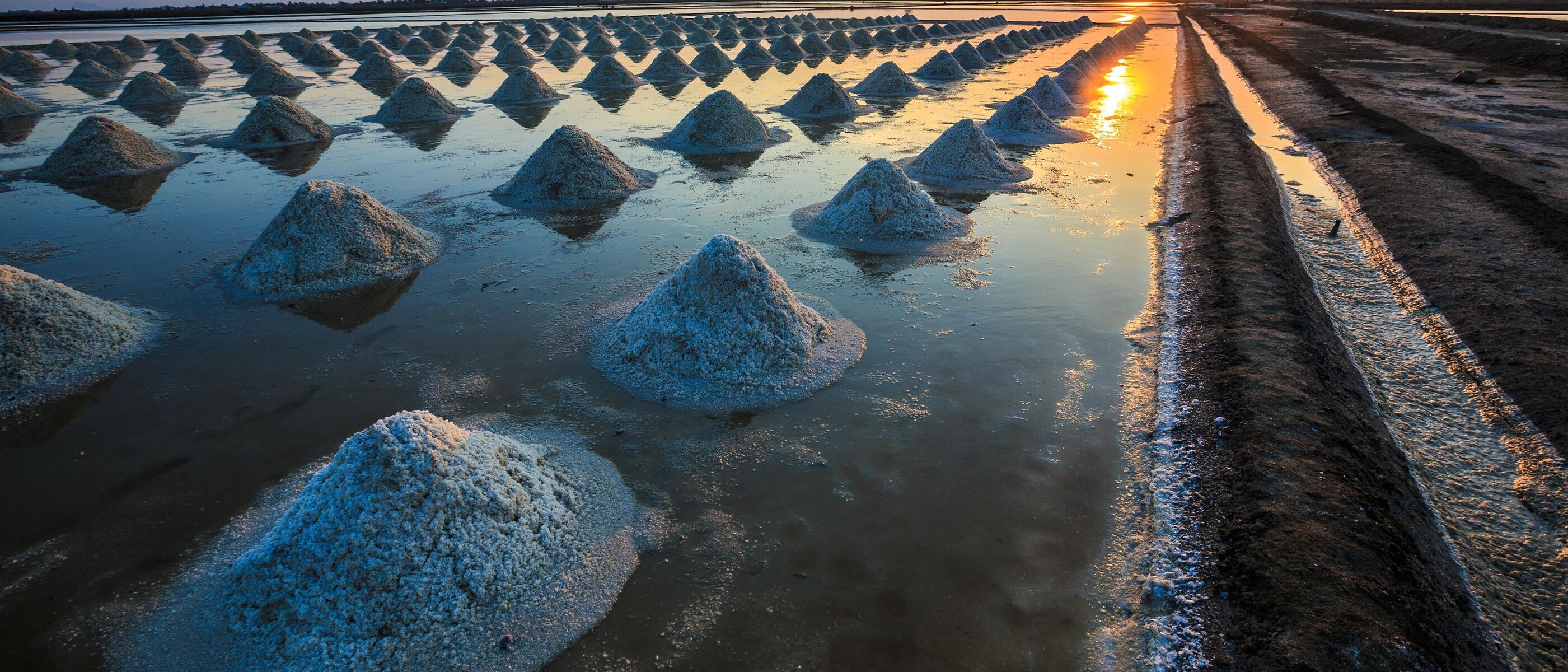 Metals Used in Renewable Energy
KSB's extensive knowledge, along with a global support network, ensures effective metals extraction and processing specific to your operation. KSB uses system modeling tools, and proprietary pump selection software, SLYSEL, to identify the duty conditions and select the best solution for your pumping needs.
Together with our partners, our goal is to provide solutions for the production of commodities used in the renewable energy market that are ecologically responsible and sustainable.
GIW® slurry pump products are employed in the following applications:
Extractions Ponds
Transfer stations
Process Plant
GIW® slurry pumps:
LCC-M
A high-efficiency slurry pump with excellent wear properties over a broad operating range. The wetted pump end (casing, impeller and suction cover / liner) is made of white cast iron with a high chromium content. Design optimised for easy dismantling and reassembly for maintenance and inspection work. The maximum permissible working pressures are between 8 and 16 bar, depending on the pump size. Perfectly suited for transporting fluids containing hardly to slightly abrasive solids. Ideal for sludges, classes 1 to 2.
MDX
Pump designed with the latest technology from GIW. Superior wear properties and extremely long service life handling aggressive slurries.