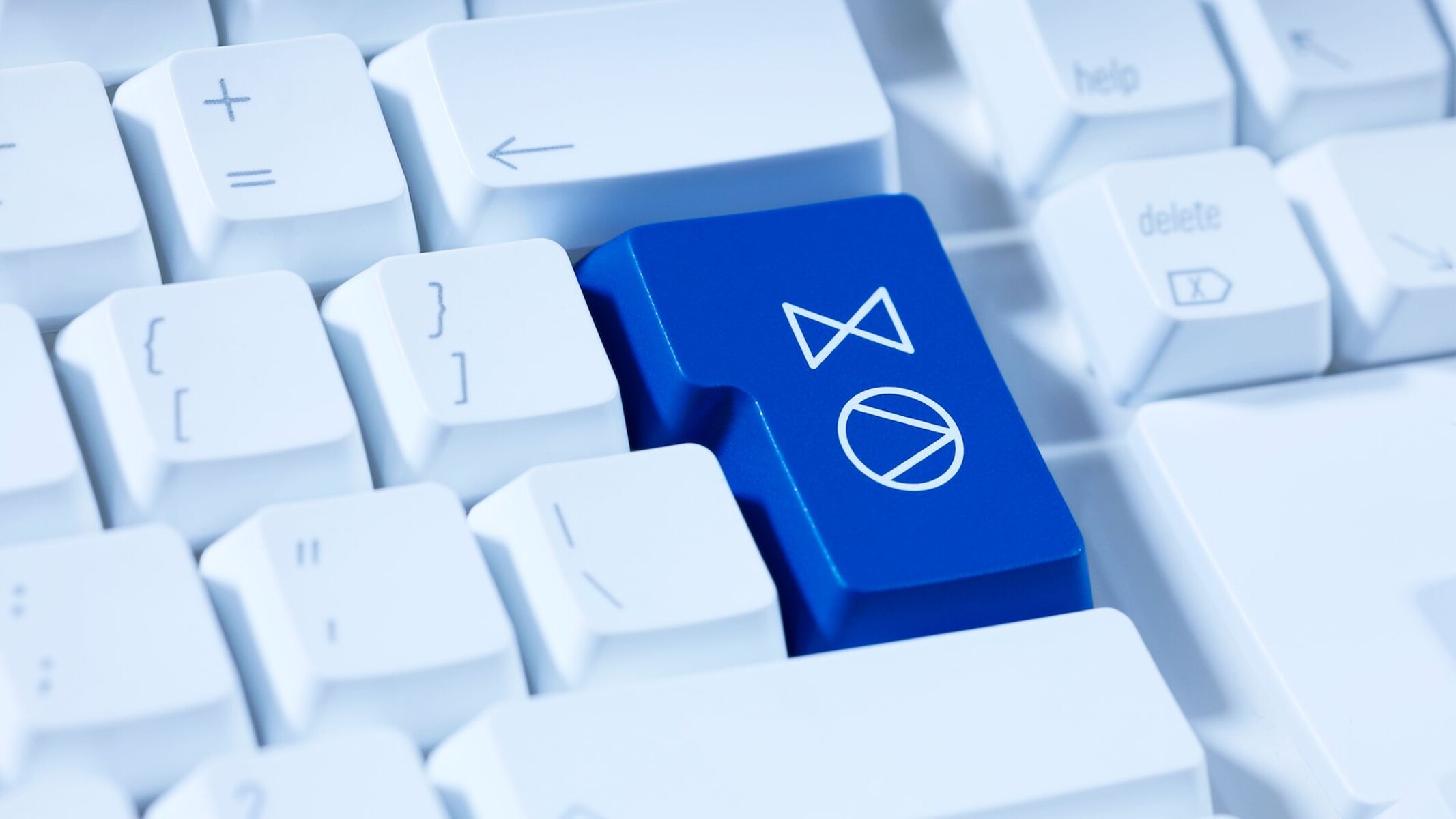 KSB EasySelect
Selection software for all applications
KSB EasySelect® is the comprehensive tool for all applications and can be used to select pumps and valves quickly and easily in a user-friendly configuration environment so that you can find the optimal solution for your projects.
All that is required from you are the criteria for your project and a few minutes of your time. The tool will systematically guide you through KSB's comprehensive product range until you have found the right product for your application.
Benefits
Application-based product selection
Intuitive, step-by-step navigation
Comprehensive documentation
Round-the-clock availability
Always up to date
Fully integrated with KSB processes
Note for Offline Users
KSB is continuously improving its EasySelect product configurator to better support your daily work. Due to these continuous developments, we are no longer able to keep the offline version of KSB EasySelect up-to-date and ended support of this version as of 2016.
Our web version of EasySelect continues to be constantly updated to supply you with the latest information and usability features, and of course is available free of charge.