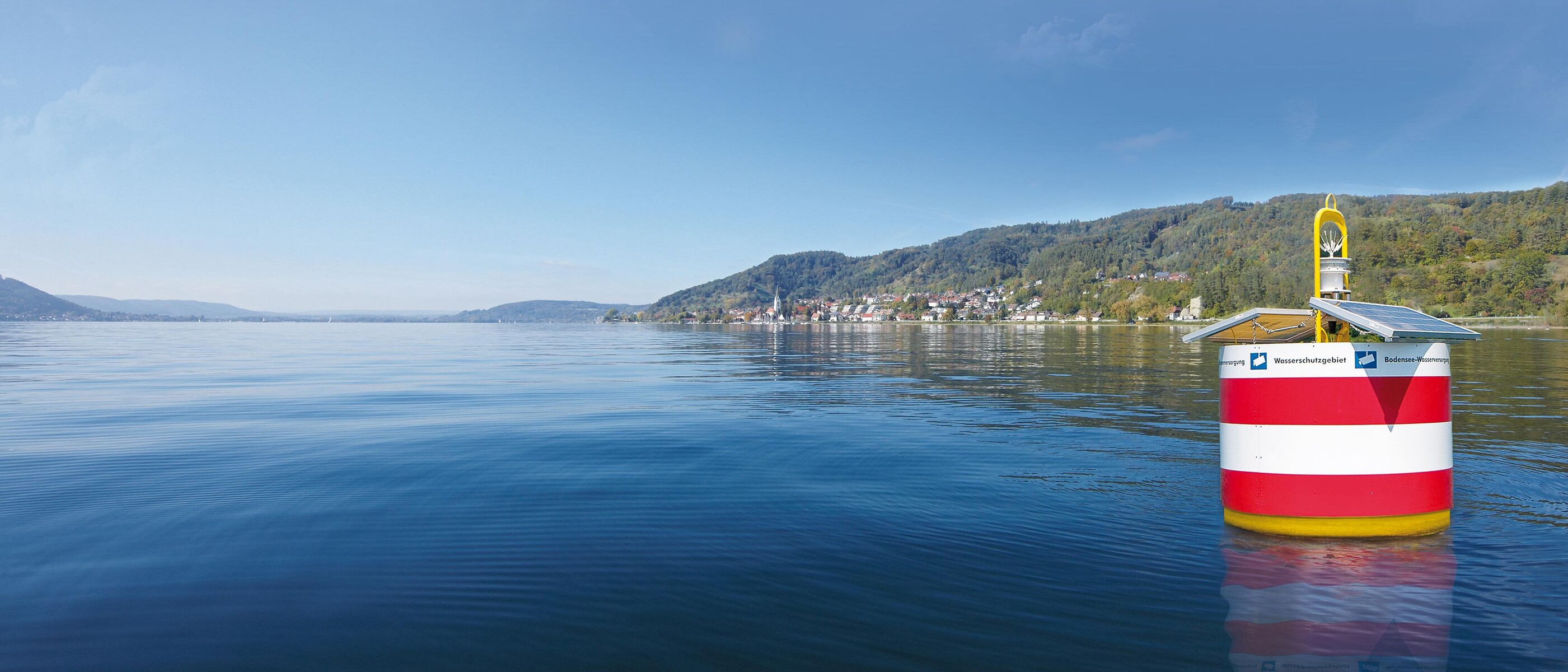 Water Extraction
Clean drinking water worldwide – thanks to water extraction pumps from KSB.
Water is precious. Pumps from KSB are used to produce drinking water – by drawing water from wells or extracting surface water.
Energy and thus costs can be saved during water extraction
Install and forget: This is the wish of many plant operators. Submersible borehole pumps are installed deep in wells or shafts, making them difficult to access. They must therefore be virtually maintenance-free when it comes to water extraction and provide reliable operation for a very long time. However, since submersible motors require more energy than dry-installed motors, energy-efficient products are required to reduce the overall costs of the system.
Pumps deliver outstanding performance – even under water
KSB is a full-liner for pumps, valves and service for water extraction applications with decades of experience and in-depth application knowledge. KSB offers you a comprehensive portfolio of dry-installed and wet-installed pumps and valves that are perfectly optimized to work with each other. All KSB products offer long-term efficiency and reliability and require minimal maintenance. This ensures the efficient, trouble-free operation of your system.
UPA 200 / UPA S 200
Single-stage or multistage single-entry centrifugal pump in ring-section design for vertical or horizontal installation. Optionally available with lift check valve or connection branch. For well diameters of 8 inches and above.
SEZ
Vertical tubular casing pump with open mixed flow impeller, pump intake with inlet nozzle or suction elbow, pull-out design available, discharge nozzle arranged above- or underfloor, flanges to DIN or ANSI standards available.
Amacan P
Wet-installed submersible motor pump for installation in discharge tubes, with axial propeller in ECB design, single-stage, single-entry. ATEX-compliant version available.
ISORIA 10/16
Centred-disc butterfly valve with ISO 5211 compliant square shaft end, sealed by elastomer liner, with lever or manual gearbox, pneumatic, electric or hydraulic actuator. Wafer-type body (T1), semi-lug body (T2), full-lug body (T4) or U-section body with flat faces (T5). Body types T2 and T4 are suitable for downstream dismantling and dead-end service with counterflange. Connections to EN, ASME, JIS.
COBRA-SGP/SGO
Gate valve to DIN/EN with flanged ends, elastomer-coated wedge, bolted bonnet, rotating stem, inside screw, body made of nodular cast iron.
SISTO-16TWA
Weir-type diaphragm valve to DIN/EN with flanged ends, straight-way pattern, for drinking water installations to DIN 1988, DIN-DVGW-approved for water acc. to test W 270, in compliance with the latest elastomers guideline of the German Environment Agency; shut-off and sealing to atmosphere by confined and supported SISTOMaXX diaphragm; position indicator with integrated stem protection. All moving parts are separated from the fluid by the diaphragm. Maintenance-free.