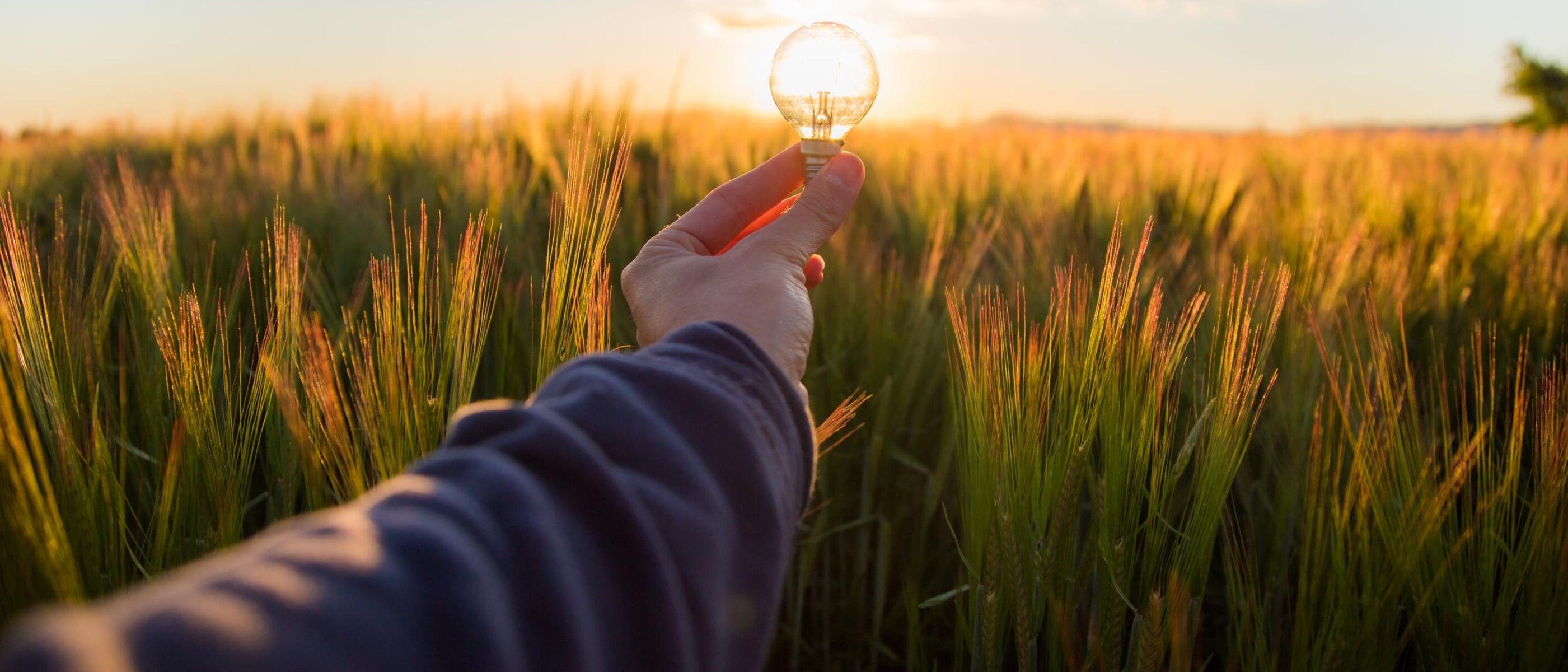 Renewable Energy
KSB has the power to advance the future of energy production
Renewable energy is part of the global fight against climate change. In Germany, its share of electricity generation is set to increase to 65 percent by 2030. KSB is one of the driving forces behind this development.
Sustainable environmental protection requires reliable, long-lasting products
Reliability and a long service life play a particularly important role in products for the generation of renewable energy. This is because pumps and valves in this sector can be exposed to very aggressive environments. It is therefore important that systems deliver trouble-free operation at all times.
Harnessing renewable energy successfully – with products from KSB
For applications in the field of renewable energy, KSB offers particularly reliable and robust products capable of withstanding even the most adverse conditions such as salt water and salty sea air. This minimises maintenance, repair and life cycle costs. KSB pumps and valves thus make a valuable contribution to the optimum economic efficiency of your plant right from the outset.
KSB products can be used in almost all systems for the generation of renewable energy – from biomass power plants and geothermical applications to wind power plants. They are employed in the primary and secondary processes of cooling water and seawater intake, fluid transport and boiler feed applications as well as in pressure booster, cleaning and fire-fighting systems.
Highly efficient technology – driving your success
Power plant pumps from KSB are equipped with optimised hydraulic systems and highly efficient drives enabling them to deliver first-class performance at all times. For example, they handle very hot heat transfer fluids in solar power plants, pump extremely saline seawater to cool wind power plants, and ensure the smooth operation of biomass power plants.
KSB solutions for a wide range of applications