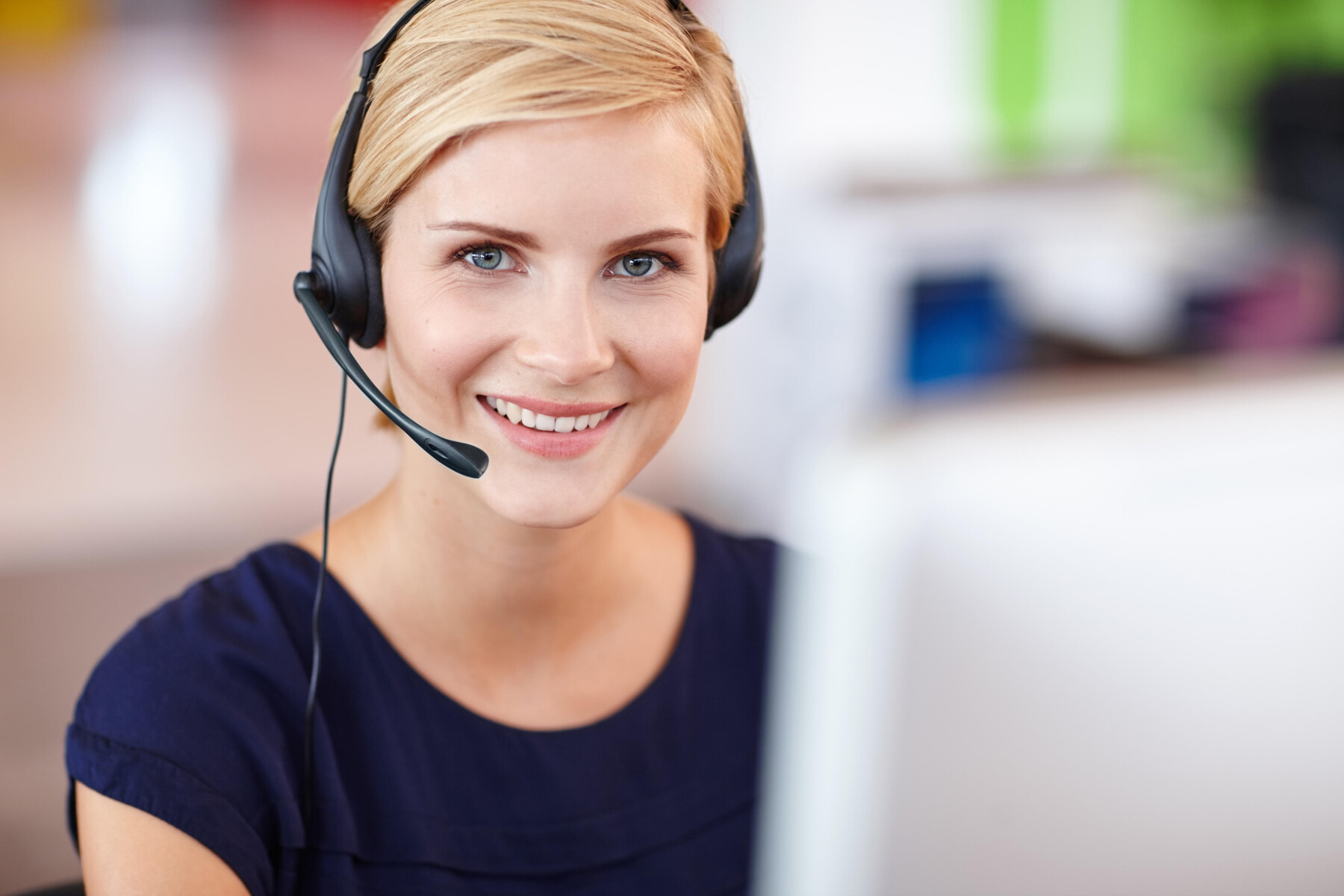 How can we assist you?
Whether you are interested in further information about KSB or you have got questions regarding our pumps, valves, service and spare parts solutions: We look forward to hearing from you.
To find your contact directly, please use the contact finder below.
Are you already using the benefits of MyKSB? Find out information and register directly here.
KSB Germany hotline Tel.: +49 (0) 800 5727 300
FAQ: Answers to your most important questions