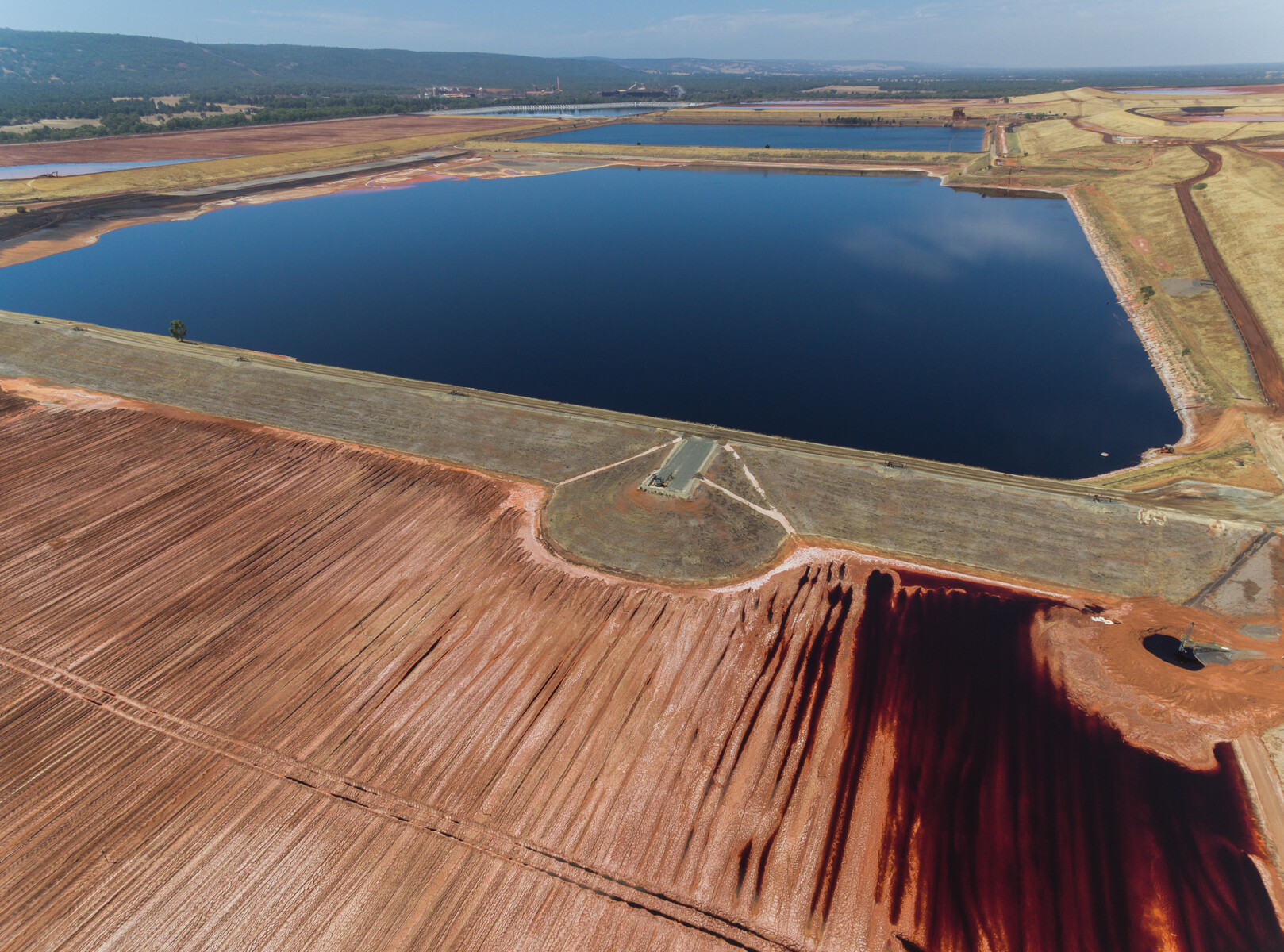 Rivers, Lakes, Tailings Ponds
GIW® slurry pumps deliver superior reliability for dredging tailings ponds, lakes and rivers.
Rivers, lakes and tailings ponds require regular sediment removal, which takes a toll on dredge equipment. Rugged GIW® pumps keep your operations running for the long haul.
Long-wearing dredge pumps are required for the maintenance of tailings ponds, rivers and lakes
Dredging is vital to the navigability of rivers and lakes, and the operation of tailings storage facilities in mining. Dredge pumps are also used to harvest sand and gravel used in construction and various other applications. Dredging equipment used in these variable settings face several challenges. Dredge pumps need to be powerful enough to extract high concentration slurries from depths of 10-15 m. Since they are called on to handle abrasives such as sand, silt or gravel, along with muck and debris, the wear life of these pumps is limited. Durable and efficient dredging pump solutions help reduce both scheduled and unscheduled downtimes, lower operating costs and improve overall productivity.
GIW's robust tailings ponds slurry pumps handle high-concentration slurries with ease.
KSB's line of GIW® slurry pump supplies a wide range of dredging solutions for rivers, lakes and other intra-coastal waterways. The excellent suction characteristics of GIW® pumps are ideal for inland dredging applications including the deepening of lakes, widening of waterways and maintenance dredging. KSB also provides products for all aspects of tailings management, from tailings pumping to tailings transport systems as well as solutions for pumping reclaimed water and land reclamation. GIW® dredge pumps offer long wear life and consume less energy and fuel.
KSB's custom-engineered pumps add value to inland dredging and tailings ponds applications.
As a leading supplier to the global dredge industry, we supply durable, cost-effective solutions that improve the productivity and sustainability of your dredging processes. KSB's rigorous materials testing, custom-engineered concepts, and robust mechanical designs improve efficiency, extend wear life and increases reliability. Our pumps are always designed with your processes in mind.
HERA-SH
Knife gate valve to ANSI/ASME with full-lug single-piece body made of carbon steel or stainless steel; uni-directional, with gland packing, rising stem, non-rising handwheel.
HERA-BD
Knife gate valve to DIN/EN with wafer-type single-piece or two-piece body made of nodular cast iron, bi-directional, with gland packing, non-rising stem, corrosion-protected by epoxy coating.
SISTO-KB
Diaphragm valve to DIN/EN with flanged ends, in straight-way pattern; shut-off and sealing to atmosphere by diaphragm; hydraulically favourable full bore body with coating or lining, position indicator with integrated stem protection. From DN 125 with threaded bush. All moving parts are separated from the fluid by the diaphragm. Maintenance-free.