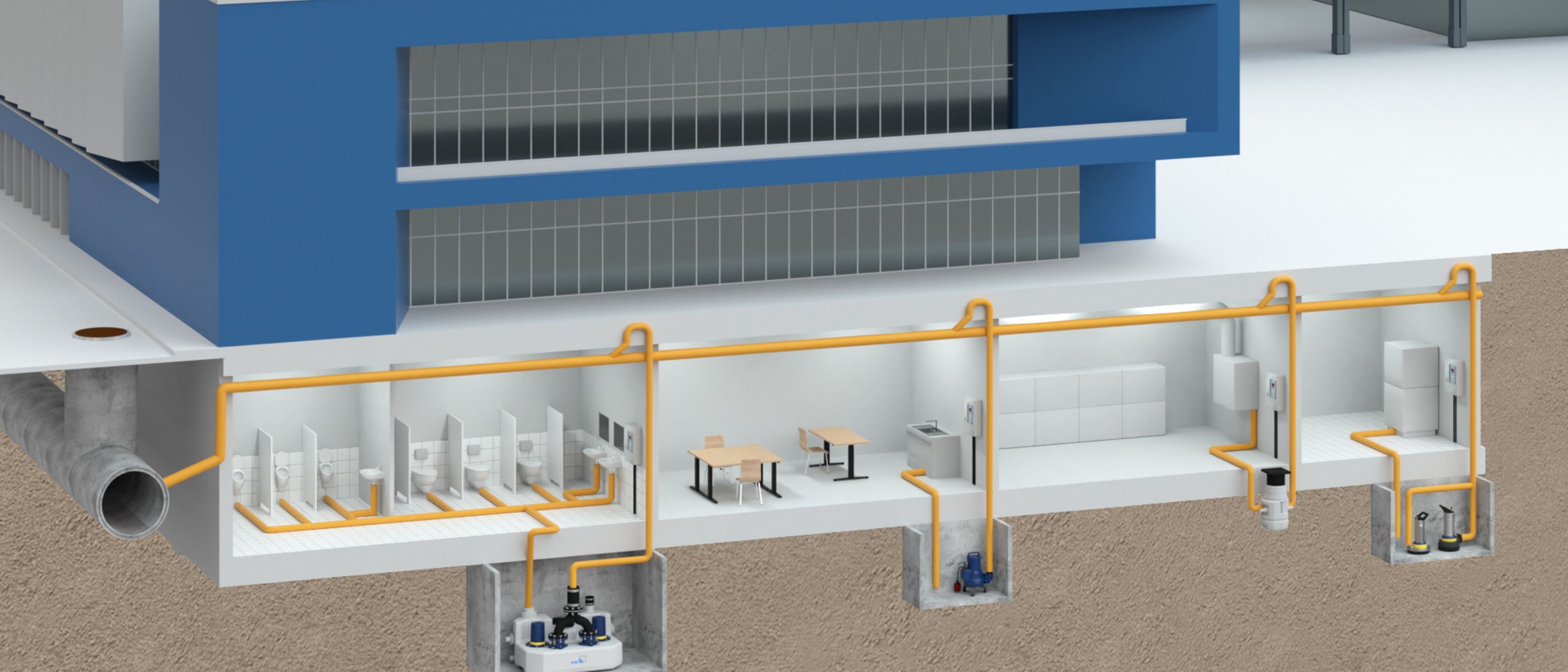 Our solutions for reliable drainage
All buildings and households require tailored solutions that operate without creating noise or odours, effectively, sustainably and – above all – reliably. Further expectations are for costs to be saved in the long term, pumps and valves to run smoothly and ideally to be easy and space-saving to install. KSB offers you a broad range of energy-efficient, low-maintenance, durable and reliable high-quality pumps and valves. Our team will be pleased to assist you for your stormwater and waste water to be drained reliably, too.
Pumps and systems for domestic drainage
KSB at your side: What can we do for you?
Exciting articles, informative texts and success stories surrounding drainage