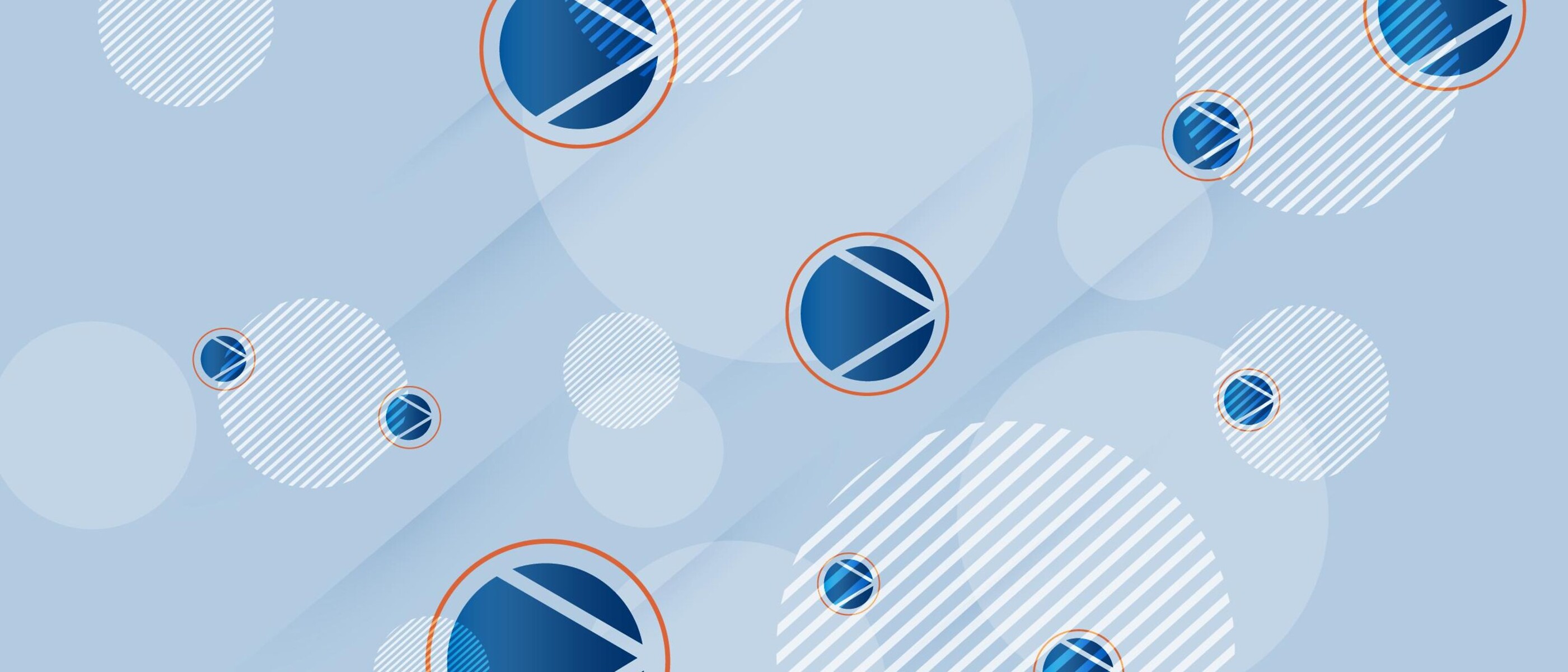 KSB pumps: Technical excellence at the highest level
Operating worldwide, for example in industry, building services, water and energy applications. Also covering all fields of automation and drives.
Comprehensive services, all from a single source 
Operating worldwide, for example in industry, building services, water and energy applications. Also covering all fields of automation and drives.
Comprehensive services, all from a single source 
Exactly the right pump for every application
From the standardised water pumps installed millions of times in industrial applications to highly specialised high-pressure pumps for handling feed water in power stations: As the only full-range supplier for pumps and valves, KSB can supply you with the appropriate pump model for almost every application, e.g. in building services or in the industry, water and energy sectors. Specially selected for your system, highly efficient, of the highest quality and offering an optimum cost-benefit ratio.
We focus on our customers' precise requirements. More than 150 years of experience combined with our passion for technological progress and innovation have resulted in pumps meeting the highest of quality demands.
It is very useful for us in this regard to be present worldwide in all relevant markets with our own factories and development departments. Our sales and service personnel are always close to the customer and therefore know first-hand what exactly each market needs. In addition to quality, long service life and energy efficiency, it is often individualised solutions and services that make the difference.
State-of-the-art production and materials technologies enable us to develop highly specialised tailor-made solutions. By using additive manufacturing we can produce complex components and small series. 3D printing also allows us to supply spare parts fast, even for pumps made by other manufacturers. 
In the operation and maintenance of our pumps our customers benefit from the latest digital technologies. Our KSB Guard, MyFlow Technology and KSB Sonolyzer solutions monitor a system's operation online, ensuring reliability, maximum efficiency and a minimum of unscheduled downtimes.