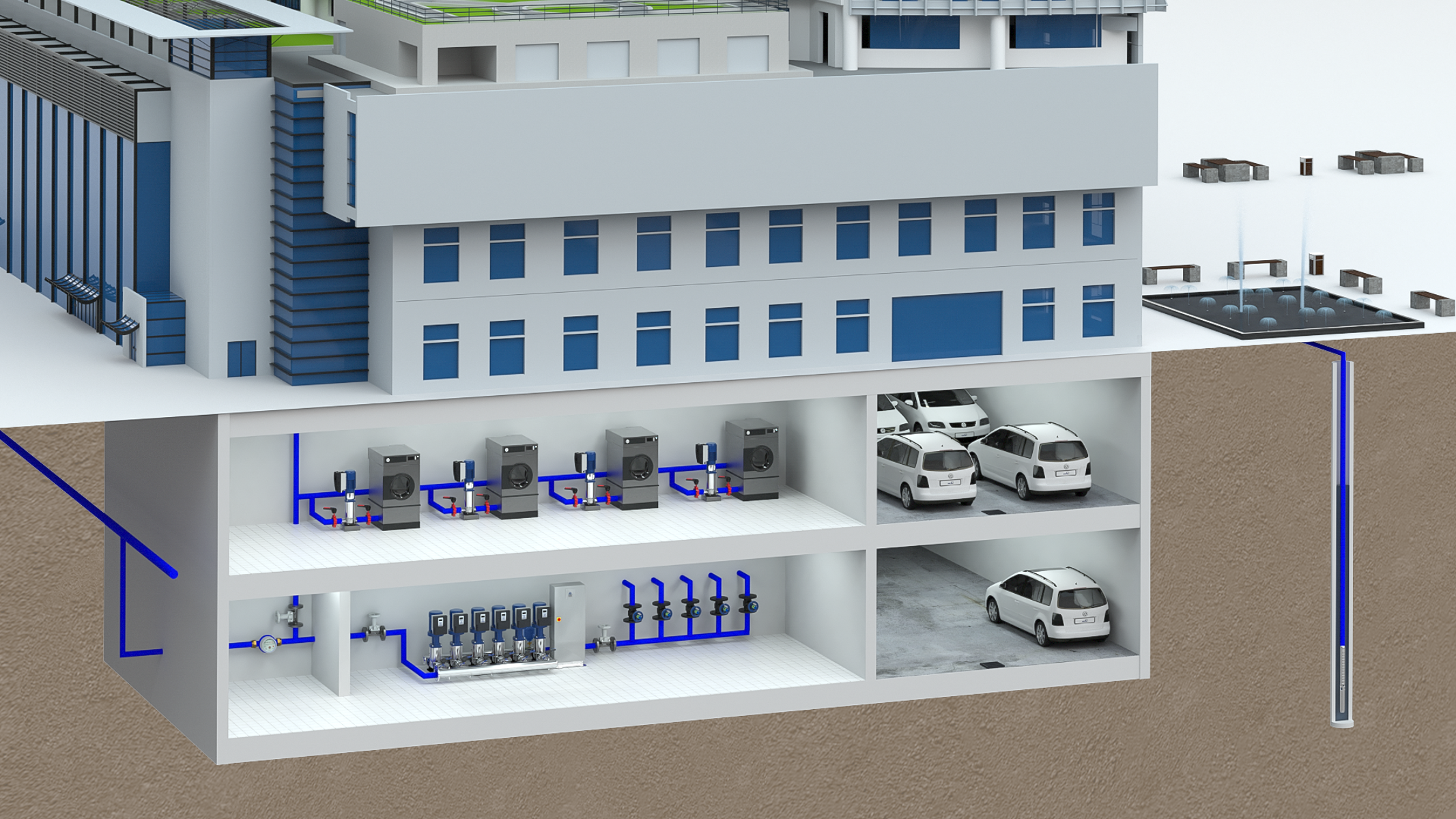 Reliable pumps and valves for reliable and efficient water supply
Whether plant designer, tradesperson, operator or wholesaler: With KSB you have got water supply experts at your side, implementing your project together with you. With passion and know-how we will find a suitable solution for you and your individual application – from a single-family house to a shopping mall, from planning through to operation. Our products meet the highest of quality standards, impress with reliability and durability, and provide maximum efficiency.
Pumps for water supply applications
KSB at your side: What can we do for you?
Exciting articles, informative texts and success stories surrounding water supply