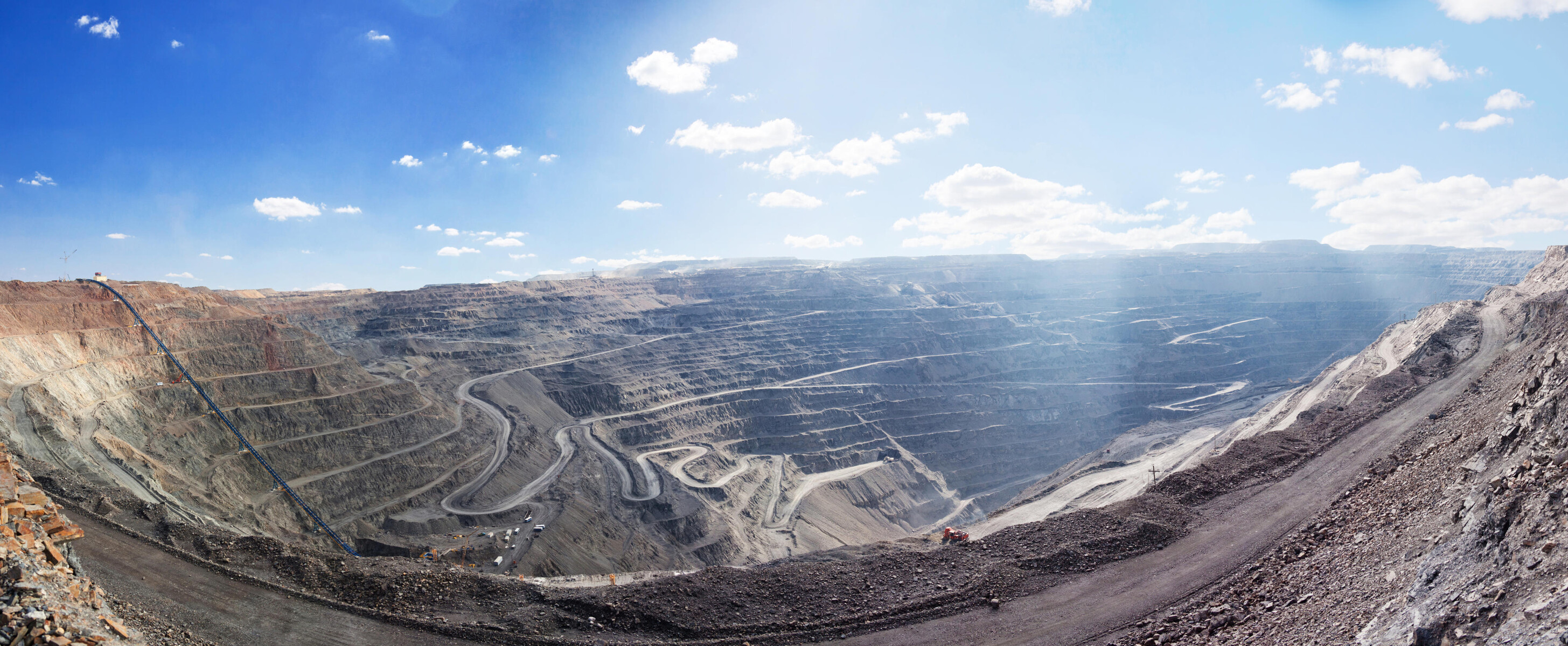 Mining
KSB offers custom-engineered solutions for the mining industry through the GIW® brand.
GIW® slurry pumps can handle even the harshest pumping conditions in mining.
Safe and efficient operation in the mining industry requires highly reliable and durable equipment
Few industries are as tough on pumps as mining. Challenges are manifold and complex: Aggressive slurries and ever-changing conditions and materials cause mining pumps to wear out quickly. Unexpected outages can halt the entire production process, resulting in incredibly high costs. Therefore, mining applications require extremely reliable, specialised heavy-duty slurry pumps that will reduce downtime, lower the total cost of ownership, and increase efficiency.
KSB delivers GIW® slurry pumps that can tackle even the most extreme conditions. We offer pumps and services for various applications in hard rock mining and mineral mining: for SAG and ball mill circuits, mill discharge, cyclone feed and screen pumps, hydraulic transport and in pipeline booster stations. Wear-resistant and durable GIW® slurry pumps combined with our wide-ranging application know-how ensure that your systems work more efficiently. Our extensive R&D makes us experts in hydraulic design, mechanical design, wear technology and material technology – so we can provide you with the best and most reliable products for your slurry transport needs. Benefit from the exceptional reliability of GIW® products, top-notch services, as well as a low TCO in your industrial process.
Our experts have over 126 years of experience in heavy-duty centrifugal slurry pumps, hydrocyclones and hydraulics. As a full-service supplier, we don't stop at manufacturing pumps. We offer everything from product design to testing, application engineering, spare parts and services. In addition, you will benefit from extensive onsite support: from the supervision of commissioning and startup to equipment monitoring, pump maintenance and turnkey repair – we are your partner over the entire lifecycle of your GIW® slurry pumps. Our customer centres are never far, and we provide custom maintenance strategies and tech service on site.