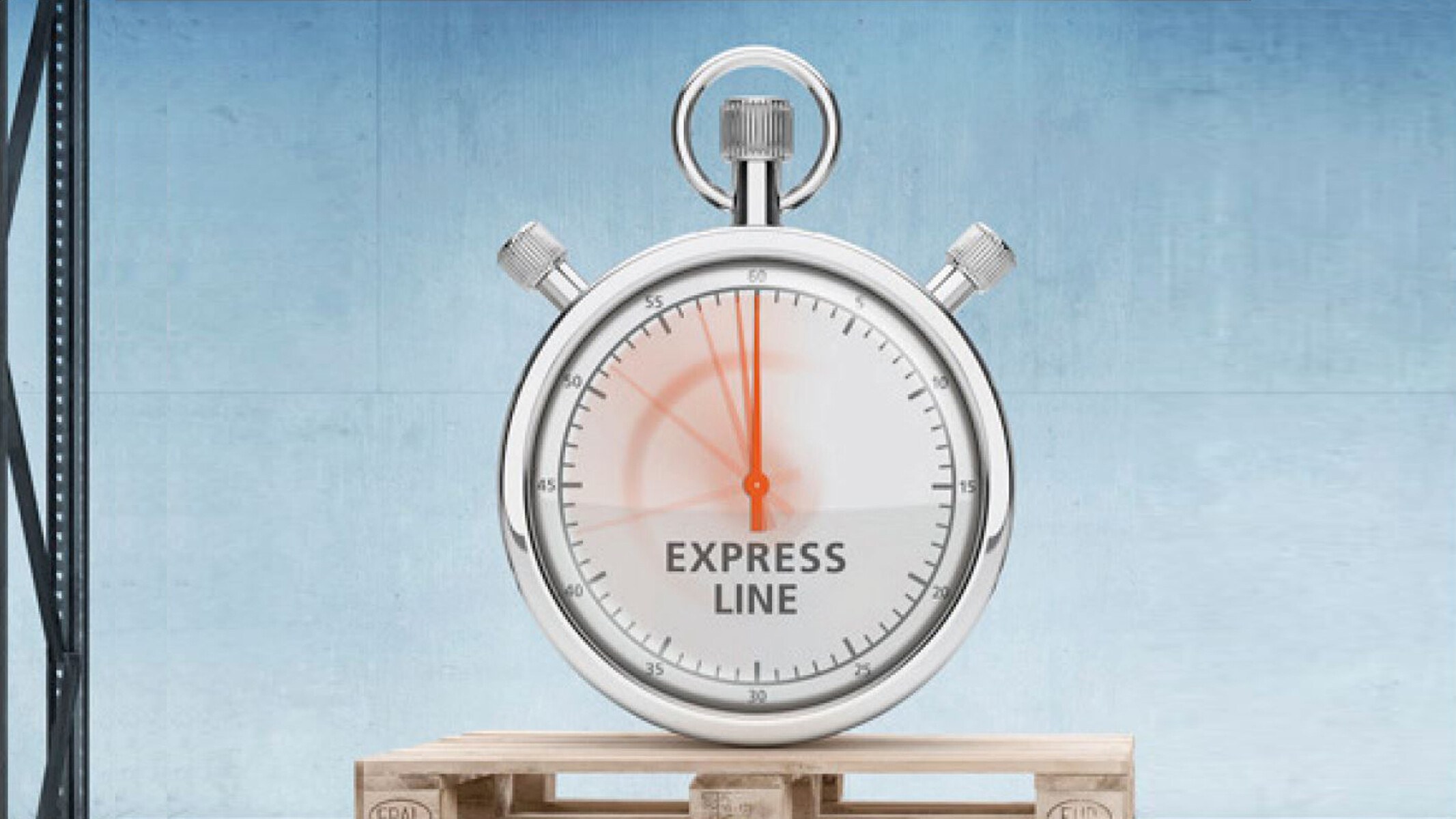 Express Line emergency service
Manufacture of spare parts
You'll never be short of parts any more thanks to Express Line!
Although KSB keeps a lot of stock, not every part will be available straight away. Furthermore, standard production times sometimes fall short of your requirements when you need parts urgently. That's why the KSB service plant with its production equipment is there for you to ensure a rapid response to your urgent requests for spare parts. We can manufacture or machine turned or cast parts very quickly and deliver them to suit you.
This service really comes into its own to counter unexpected breakdowns or requirements for parts not held in stock.
And KSB can offer you several options: express machining of turned or cast parts delivered within 48 hours if possible, or complete reconstruction using the reverse engineering process.
KSB's expertise and flexible resources are at your service to resolve any problems and ensure that production can be rapidly and reliably resumed.
The additional costs associated with this type of service may be up to an extra 25%,  a small price, though, to pay for your peace of mind!