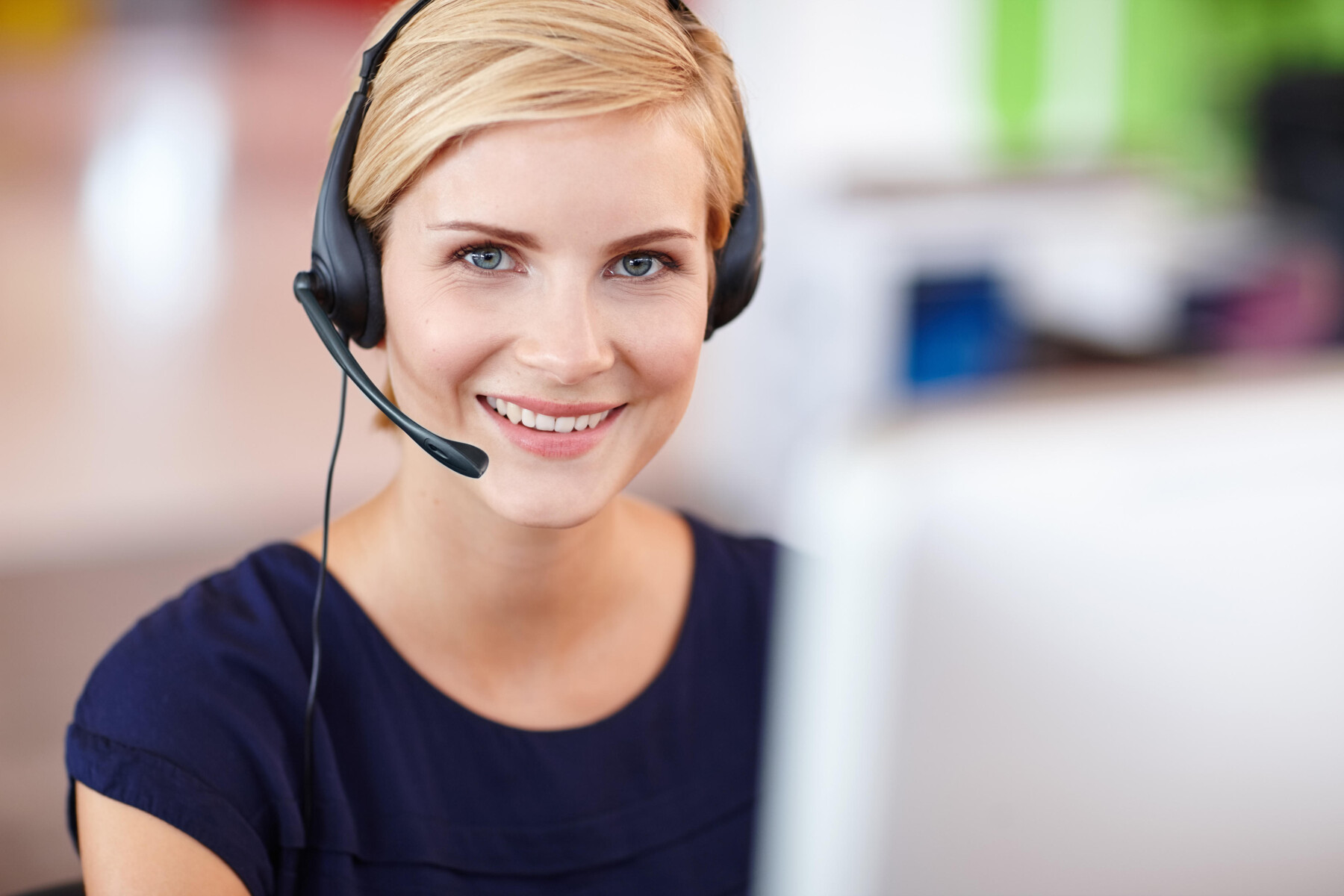 How can we help you?
Do you need assistance, do you have a question, or are you looking for your personal KSB contact? Then you're in the right place.
You can go straight to our FAQ section to find fast answers to frequently asked questions or you can contact us directly at any time.
Are you already using the benefits of MyKSB? Find out information and register directly here.
FAQ: Answers to your most important questions