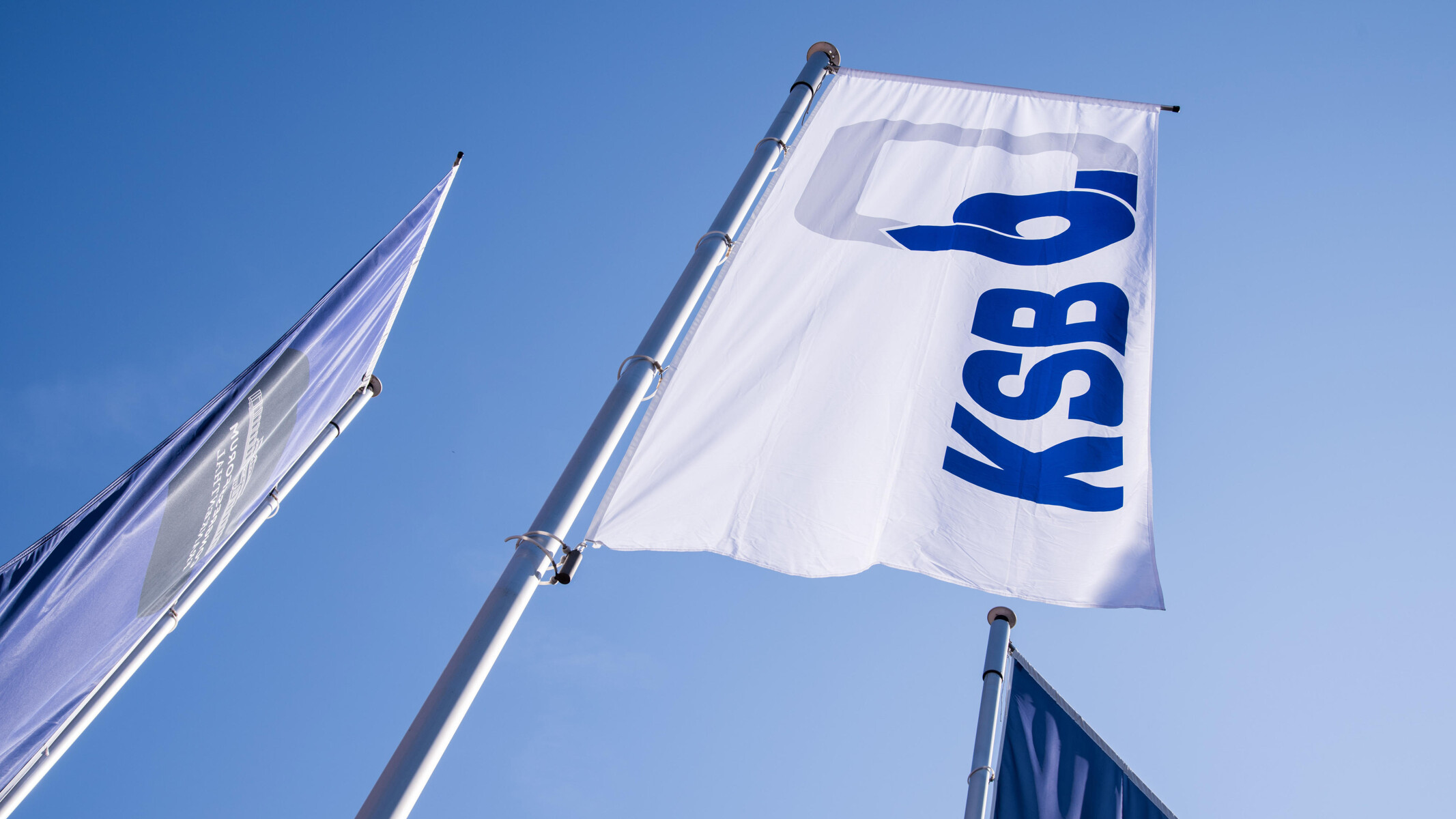 KSB in Panama
KSB Panama, a leading company in the manufacture of Pumps, Valves and Service, has been present in the country since 2021.
Thanks to a complete line of equipment, which, together with its stock, allows it to respond efficiently and effectively to the delivery requirements of its products.
History
KSB Panama is a dynamic company that is synonymous with innovation and tradition. This brief overview will tell you about some of the milestones in the history of KSB Panama, from its establishment right through to its latest product innovations.