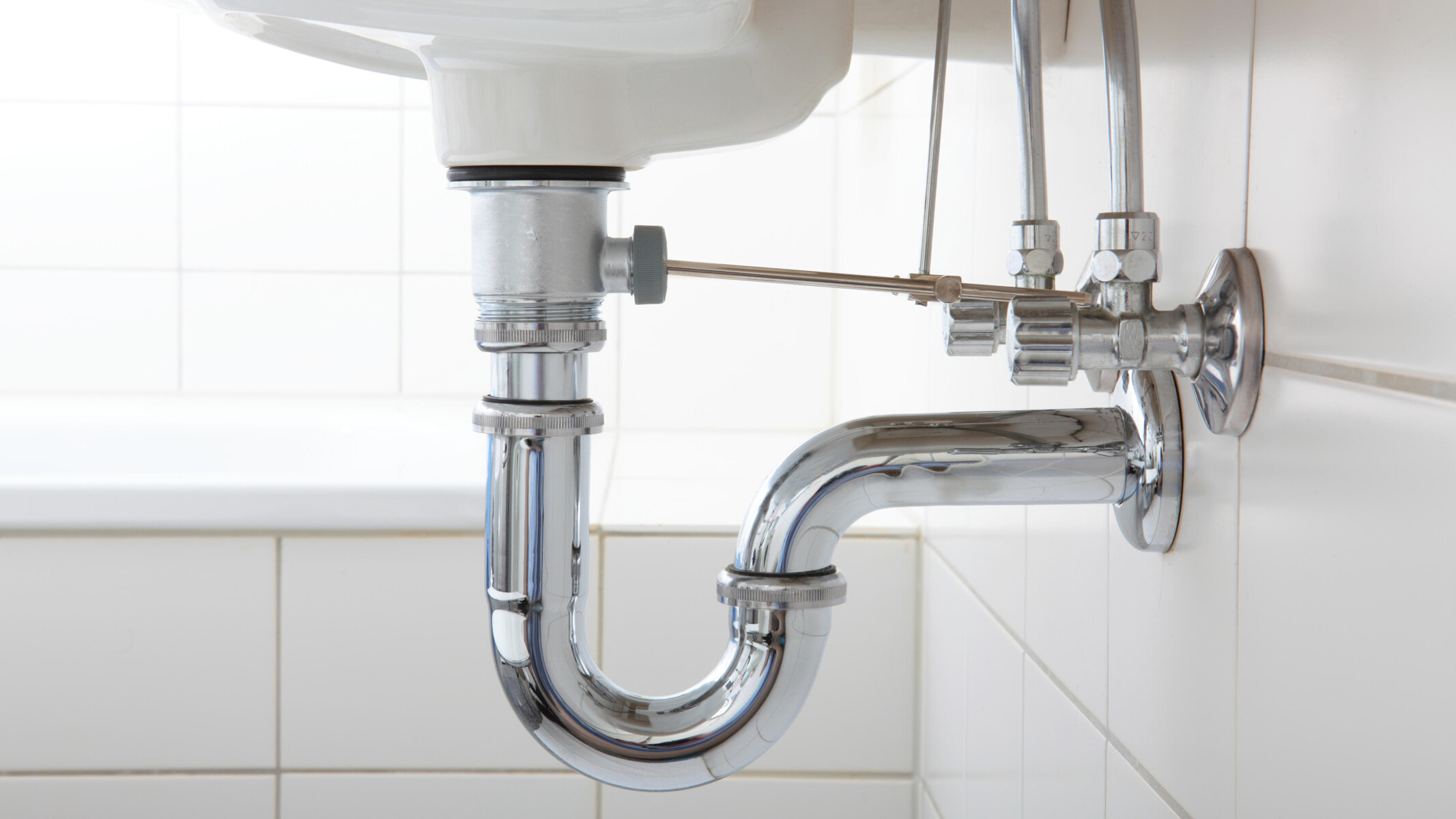 Drainage
Drainage of buildings and premises: Count on KSB pumps and valves for reliable protection
KSB offers high-quality pumps and valves for the handling of waste water and rainwater which combine energy-efficiency with durability, reliability and minimal maintenance requirements.
Well equipped for the challenges of building and premises drainage
Every building has its own set of drainage requirements. But regardless of whether the application is a major construction project or the equipping of a private house, drainage always requires precisely tailored solutions that operate effectively and sustainably without creating noise or odours – and most importantly offer absolute reliability. After all, the ultimate goal is to achieve reliable protection for your home and property.
In addition, distributors, consultants and installation contractors demand drainage systems that save long-term costs and function smoothly – ideally whilst also being compact and easy to install.
Everything you need from a single source: KSB impresses as a full-range supplier for drainage in building services applications
From airports to family homes: KSB supplies optimum all-in solutions for drainage in all types of buildings. As a global player with many years of experience, KSB offers a broad portfolio of high-quality, energy-efficient, low-maintenance, durable and reliable pumps and valves for almost any application – regardless of whether drainage concerns rainwater or waste water from domestic, industrial or commercial areas. KSB offers both stationary and mobile drainage products.
These are complemented by a range of relevant engineering and other services to complete the portfolio and make KSB a full-liner for drainage in building services applications.
Extensive selection, first-class quality: KSB offers a broad portfolio of pumps, valves and services
Showers, toilets, garages or parking spaces: KSB's comprehensive product portfolio is sure to include the optimum solution for every type of drainage challenge in building services – regardless of whether the installation is stationary or portable.
The use of high-quality materials guarantees long service lives and high operating reliability for KSB drainage pumps and valves. This means that you stand to benefit from long-term savings for costs and time spent on servicing, maintenance and repairs. KSB products for drainage also meet necessary national and international standards.
In addition, KSB drainage pumps are versatile and easy to install. And thanks to their compact design, they require very little space.
Substantial investment in research and development is a prerequisite for KSB to be able to offer economical and high-quality comprehensive solutions in all areas of drainage.
 As a full-range supplier, KSB not only offers a broad product portfolio, but also comprehensive service: from commissioning to inspections, maintenance work and repair of pumps from any manufacturer – including provision of spare parts. Our own service experts and specialists from regional service partners are at your service around the clock.
KSB also offers product-specific maintenance contracts for drainage applications – including waste water pumps, sewage lifting units, submersible motor pumps or pump stations. In addition, you can benefit from the possibility of renting pumps for stationary or portable use. This rental option can offer a cost-effective alternative to purchase, especially for construction companies, municipal utilities and industrial firms.­
AmaDrainer 3
Vertical single-stage fully floodable submersible motor pump in close-coupled design, with integrated level switch for automatic control or optionally for control via external control unit. The maximum immersion depth is 2 metres.
MiniCompacta
Floodable single-pump sewage lifting unit or dual-pump sewage lifting unit for automatic disposal of domestic waste water and faeces in building sections below the flood level.
Amarex
Vertical single-stage submersible motor pump for wet installation, with vortex impeller (F-max) or open dual-vane impeller (D-max), stationary or transportable version. Single-stage, single-entry close-coupled pump sets which are not self-priming. ATEX-compliant version available.
COBRA-SGP/SGO
Gate valve to DIN/EN with flanged ends, elastomer-coated wedge, bolted bonnet, rotating stem, inside screw, body made of nodular cast iron.
HERA-BD
Knife gate valve to DIN/EN with wafer-type single-piece or two-piece body made of nodular cast iron, bi-directional, with gland packing, non-rising stem, corrosion-protected by epoxy coating.
SISTO-RSK
Swing check valve to DIN/EN with flanged ends, in straight-way pattern, full bore, body with coating or lining, slanted-seat design, static sealing to atmosphere; with soft rubber encapsulated pre-loaded valve disc featuring short travel to closure.