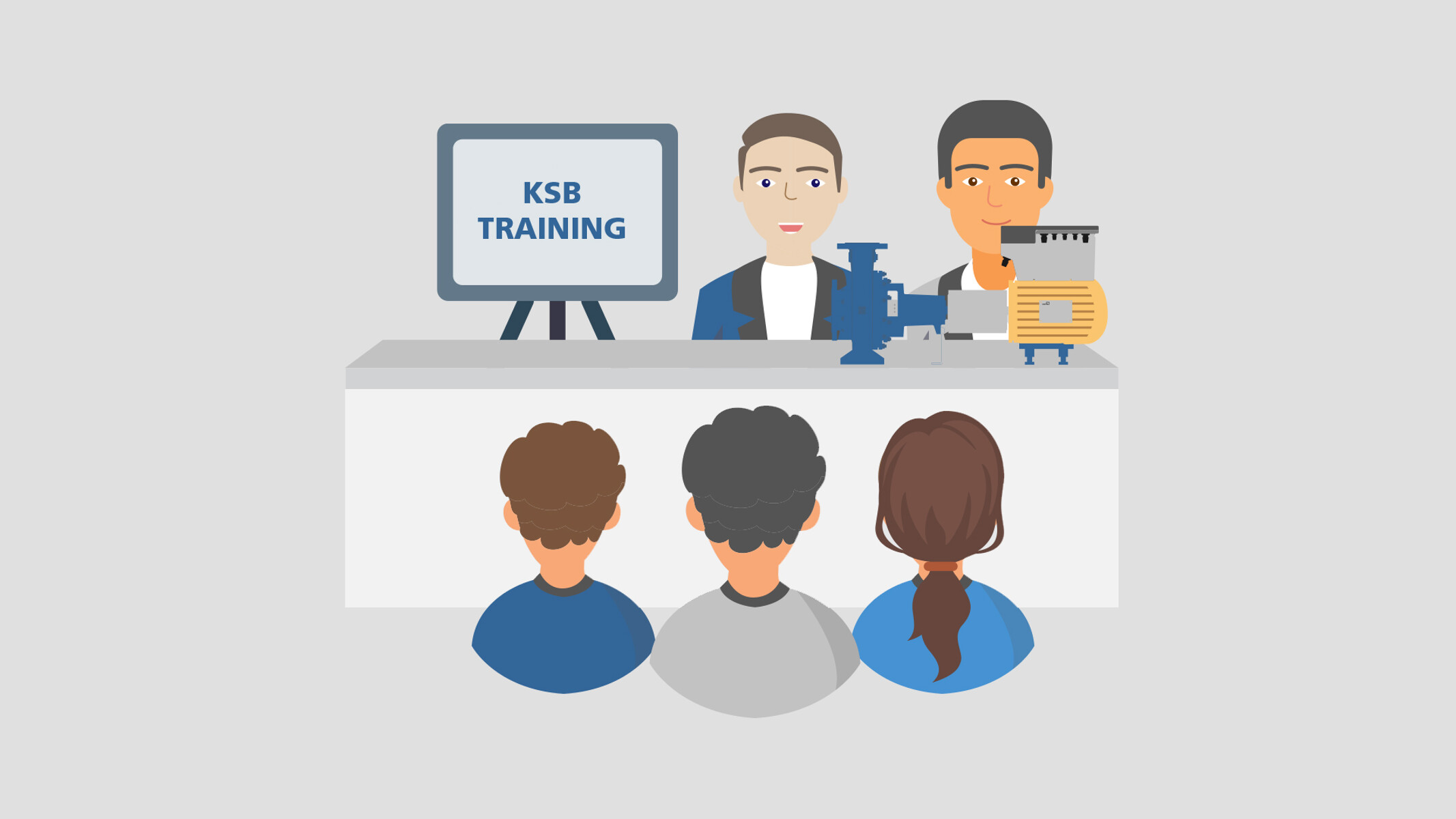 Seminar and Training
Training for the future
We organise technical courses and seminars.
KSB offers an extensive range of courses and seminars. We customise our courses based on your needs and specifications, so that your staff can expand their knowledge of pumps and valves.
Courses and seminars are held in our areas of expertise, something our customers greatly appreciate. The courses include theoretical and practical training which of course can be adapted to your specifications.
If you have any questions or would like to discuss what courses are suitable for you, please get in touch with your KSB contact person.