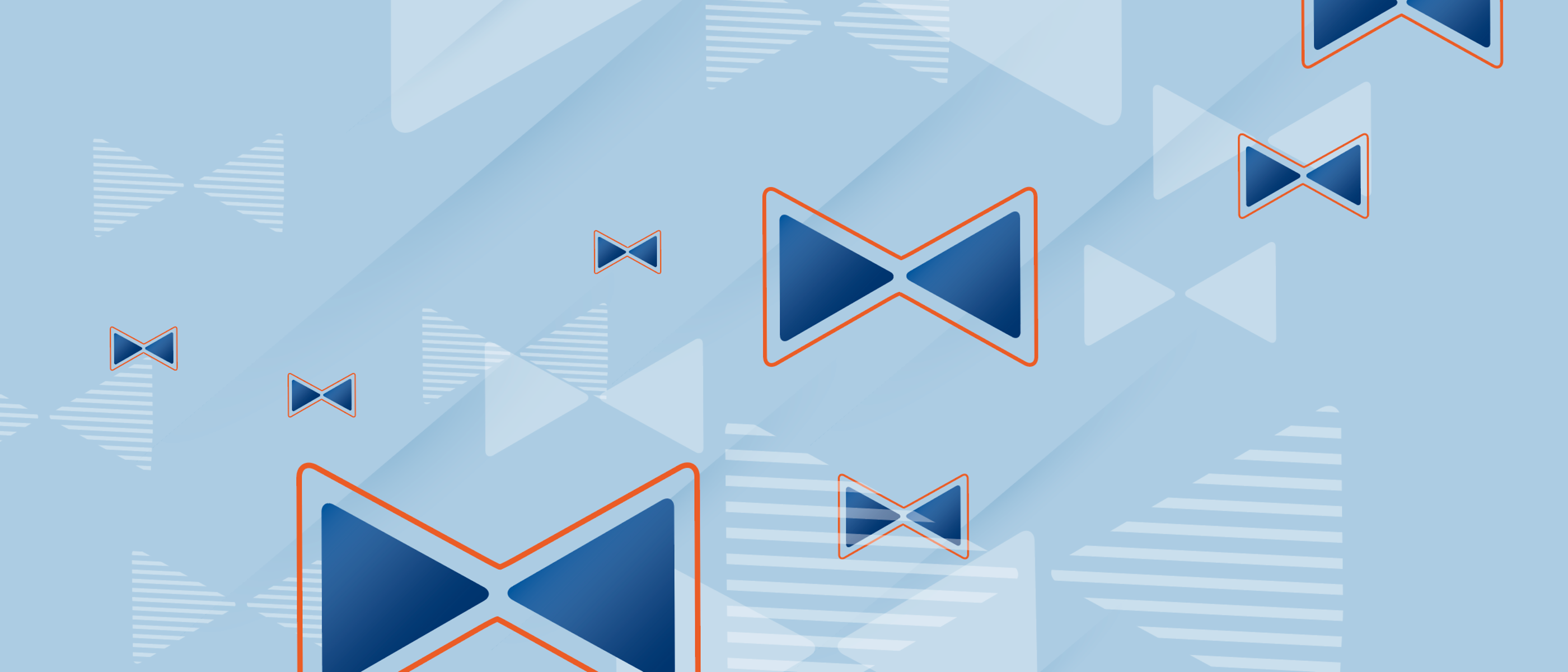 Be on the safe side with KSB gate valves
Robust body design
Reliable, tight shut-off also for demanding applications
Versatile and flexible in use
Robust body design
Reliable, tight shut-off also for demanding applications
Versatile and flexible in use
Gate valves from KSB for maximum safety
Alongside butterfly valves, globe valves, diaphragm valves and ball valves, gate valves form part of KSB's comprehensive valve product portfolio. Gate valves fulfil the important task of securely shutting off parts of a piping system or plant. This may be required for a multitude of reasons. Whatever the reason, KSB gate valves are reliably up to the task.
Benefits of a KSB gate valve
Safer sealing to atmosphere by fully confined bonnet gasket and gland packing made of graphite, preventing creeping of the joint ring (PN 40)
Additional safety and blow-out protection by screwed back seat fitted as standard
Reliable, tight shut-off by extended seal faces – also after regrinding the seat/disc interface
Long service life and high functional reliability thanks to non-rotating stem with burnished shank, hard-faced seat/disc interface made of wear- and corrosion-resistant materials and stellited seat/disc interface as a standard
Threaded bush free from non-ferrous metals, for versatile application
Gate valves in a nutshell
This is how gate valves work
Gate valves belong to the family of shut-off valves and are generally fitted in piping systems or water pipes. They are suitable for completely open or closed use. Gate valves can isolate parts of the piping system or redirect the flow of the fluid handled, for example for maintenance work at downstream valves and systems. They are mostly used in above-floor and underfloor systems when the pressure loss has to be kept to a minimum.
Actuation is effected by a simple rotational movement of the stem. The gate valve disc moves up and down on the thread of the stem. This allows the pipe to be opened or closed as required.
KSB gate valves are not only absolutely reliable, they are also individually tailored to your needs. Enabled by innovative methods, the latest technology and our experts' know-how: KSB always satisfies the special requirements of operators, consultants and engineering contractors.
Our top-selling wedge gate valves and knife gate valves
ECOLINE GT 40
Gate valve to DIN/EN with flanged ends or butt weld ends, bolted bonnet, body made of cast steel, non-rotating stem, with flexible wedge, seat/disc interface made of wear and corrosion resistant 13 % chrome steel or Stellite.
ZTS
Gate valve to DIN/EN or ANSI/ASME with butt weld ends, pressure seal design, billet-forged body, seat/disc interface made of wear and corrosion resistant Stellite, split wedge with flexibly mounted discs for precise alignment with the body seats.
KSB gate valves: robust and versatile in use
Gate valves are versatile and can be used in many applications. They are particularly suitable for fluids such as water, steam, gas, oil and other non-aggressive fluids. Especially in power stations, gate valves play an important role. They are in charge of reliably sealing off water and steam while withstanding enormous pressures and temperatures and meeting demanding standards and codes such as DIN / EN, ASME / ANSI or IBR. Whether they are used for condensate, feed water or steam systems, valves in power stations are governed by the most stringent regulations and directives. These are met by KSB's high-quality products one hundred percent.
Applications of KSB gate valves:
Fossil-fuelled power stations
Process engineering
Boiler feed applications
Boiler recirculation
Chemical industry
Petrochemical industry
Sugar industry
Pulp and paper industry
Nuclear power stations 
Fire-fighting systems
Water supply systems
Heating and air-conditioning systems
Marine applications