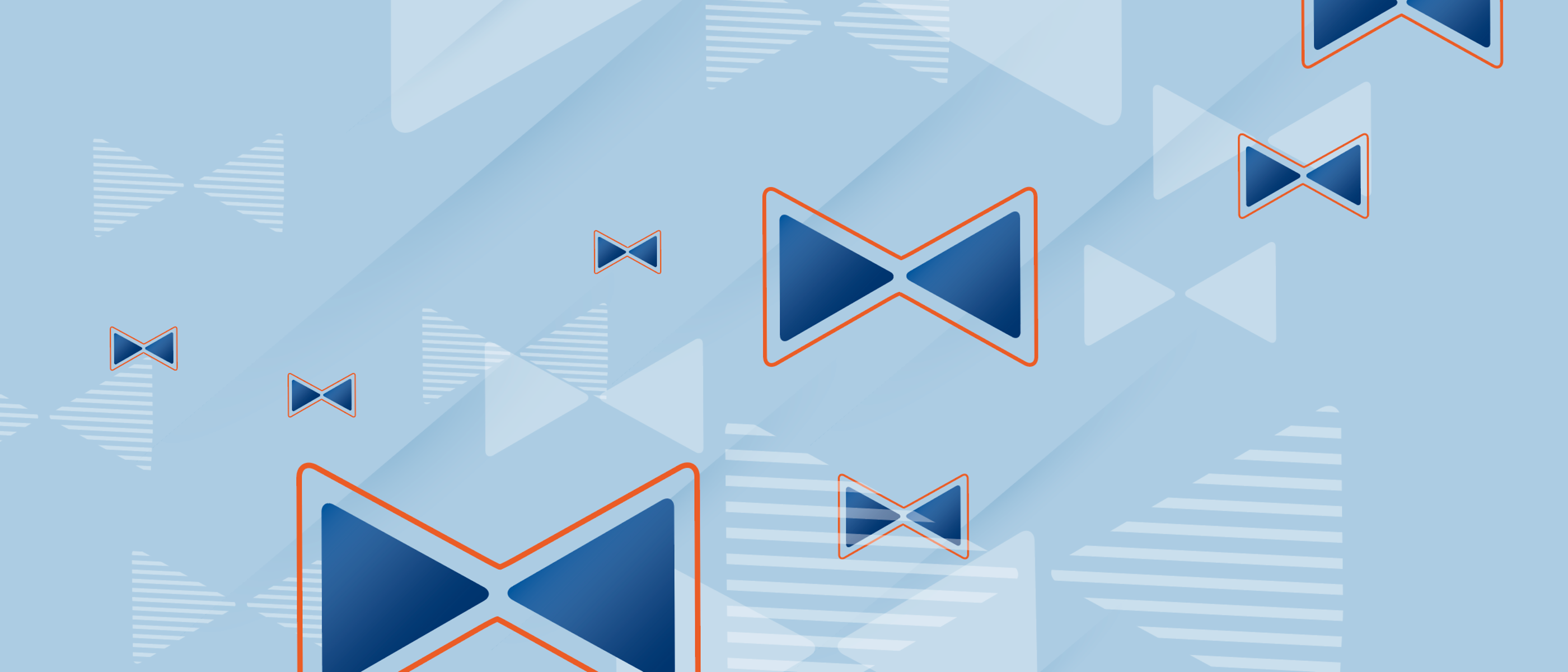 Globe valves from KSB: absolutely tight shut-off for even higher efficiency
Space-saving, maintenance-free and reliable
Absolutely tight shut-off also in extreme conditions
Also perfectly suited for hygienic processes
Space-saving, maintenance-free and reliable
Absolutely tight shut-off also in extreme conditions
Also perfectly suited for hygienic processes
Benefits of a KSB globe valve
Reliable sealing and optimum flow through the valve also in demanding applications

High energy-saving potential by optimum insulation and a reduced thermal conductivity of up to 75 percent

Maintenance-free with a long service life also for aggressive and corrosive fluids by long-term lubrication and valve seats made of wear-resistant and corrosion-resistant materials

Easy to automate and operate: KSB globe valves can be actuated manually, electrically, pneumatically or hydraulically
Our top-selling globe valves
BOA-Compact
Globe valve to DIN/EN with flanged ends, short face-to-face length to EN 558/14, slanted seat design with vertical bonnet, single-piece body, EPDM-encapsulated throttling plug, soft main and back seat, position indicator, locking device, travel stop, insulating cap with anti-condensation feature; maintenance-free, full insulation possible.
ECOLINE GLB 800
Globe valve to ANSI/ASME with threaded sockets (NPT) or socket weld ends (SW), cast steel/stainless steel body, trim and bellows made of stainless steel, outside screw and yoke, sealed by graphite gland packing and metal bellows, stainless steel/graphite gaskets.
NORI 40 ZXLBV/ZXSBV
Bellows-type globe valve to DIN/EN with flanged ends (ZXLBV), butt weld ends or socket weld ends (ZXSBV), tapered on/off disc or throttling plug, two-piece stem, integrated position indicator, seat/disc interface made of wear and corrosion resistant chrome steel or chrome nickel steel.
Strengths and applications of KSB globe valves
Whether for drinking water supply, in heating systems, industrial plants or power stations: KSB offers reliable globe valves for numerous applications. Especially for fluid temperatures around 300 degrees Celsius, e.g. in systems operated with thermal oil, valves that can be perfectly insulated quickly pay off.
Applications of KSB globe valves at a glance:
Hot water or high-temperature hot water heating systems
Heat transfer systems
Pressure vessel equipment to AD 2000
Low-pressure steam systems
Steam boiler systems
Heat transfer systems (thermal oil)
Power stations
Chemical and process engineering systems
Shipbuilding
Food industry and beverage industry
Petrochemical industry
Process engineering
Sugar industry