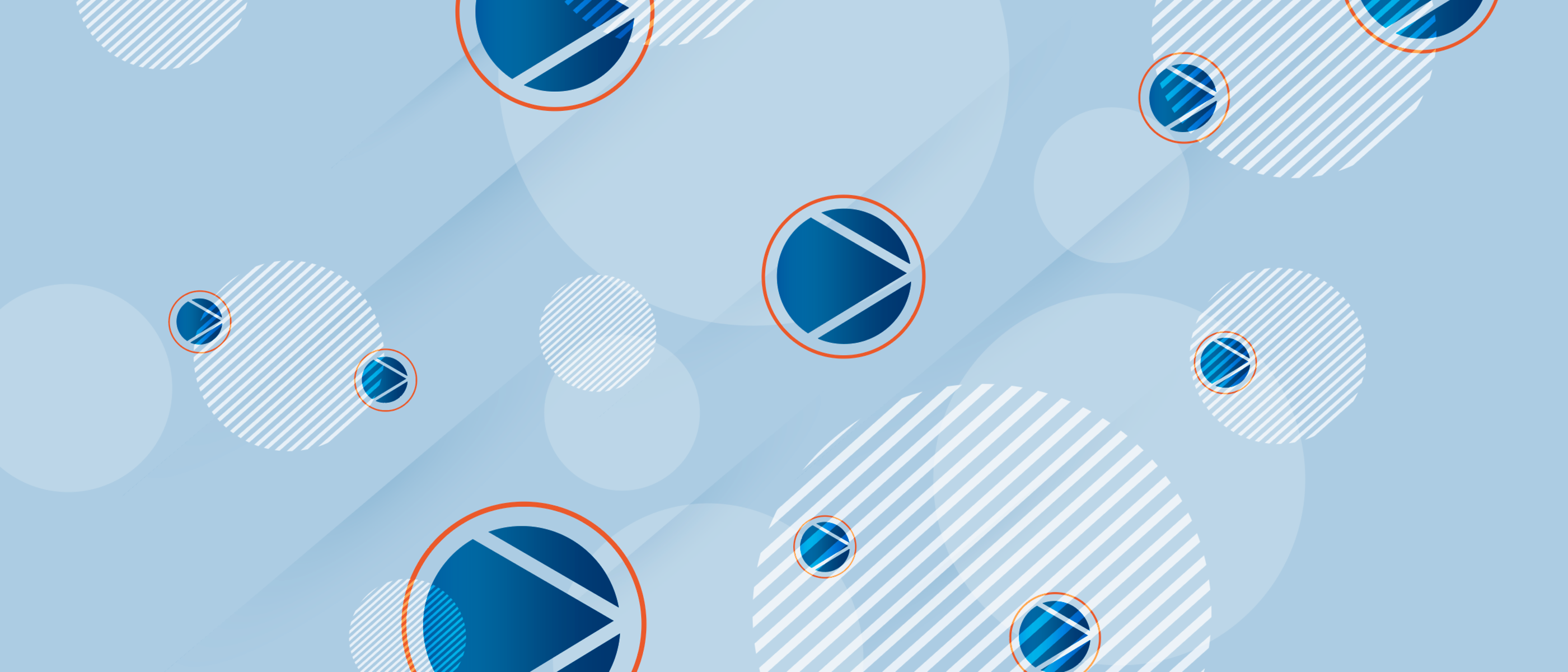 Water pumps from KSB: Cutting-edge and reliable
Our products not only stand out in variety but also in quality. They set standards worldwide. It is not by chance that we have become one of the leading water pump manufacturers.
Our products not only stand out in variety but also in quality. They set standards worldwide. It is not by chance that we have become one of the leading water pump manufacturers.
The most successful water pump worldwide 
A water pump from KSB pumps and moves clean and slightly contaminated water safely and efficiently. KSB water pumps have always stood for state-of-the-art, robust and reliable products. Our products impress with their diverse range of applications and top quality, setting standards worldwide. This is also confirmed by our customers, who have made KSB's Etanorm water pump series the most successful in the world. Get to know our highlight product series here.
The benefits of a water pump by KSB
The right pump for every application.
Reliable sealing between pump casing and casing cover also in strongly fluctuating operating conditions
High energy efficiency and low operating costs by optimised hydraulic system and motors
Reliable operation and pump performance
Global sales and service network ensures high system availability.
Our water pumps top seller
Etanorm
Horizontal volute casing pump, single-stage, with ratings and main dimensions to EN 733, long-coupled, back pull-out design, with replaceable shaft sleeves / shaft protecting sleeves and casing wear rings, with motor-mounted variable speed system. With KSB SuPremE, a magnetless synchronous reluctance motor (exception: motor sizes 0.55 kW / 0.75 kW with 1500 rpm are designed with permanent magnets) of efficiency class IE4/IE5 to IEC TS 60034-30-2:2016, for operation on a KSB PumpDrive 2 or KSB PumpDrive 2 Eco variable speed system without rotor position sensors. Motor mounting points in accordance with EN 50347, envelope dimensions in accordance with DIN V 42673 (07-2011). ATEX-compliant version available.
Omega
Single-stage axially split volute casing pump for horizontal or vertical installation, with double-entry radial impeller, mating flanges to DIN, EN or ASME.
Multitec
Multistage horizontal or vertical centrifugal pump in ring-section design, long-coupled or close-coupled, with axial or radial suction nozzle, cast radial impellers and motor-mounted variable speed system. ATEX-compliant version available.
Water pumps. Short explained.
This is how water pumps work
KSB offers you different water pumps with different functions. Generally speaking, they are divided into three types: Self-priming pumps, centrifugal pumps and submersible borehole pumps.
Self-priming pumps
A self-priming water pump has got a pump casing designed with a suction nozzle and a discharge nozzle. The suction pipe at the suction nozzle serves to prime the pump with water. Impellers in the pump casing contribute to the suction and discharge forces and enable water to be drawn into the pump from a depth as low as eight metres. Among the pumps that are generally considered as self-priming are garden pumps, domestic water supply systems and rainwater pumps.
Centrifugal pumps
The priming effect of a centrifugal pump is less pronounced than that of a self-priming pump. This is why it always has to be supported during start-up. Centrifugal pumps are therefore suitable for applications with a low suction lift. The pump is primed with water prior to being started up.
Submersible borehole pumps
A submersible borehole pump is completely submerged in water. Like other submersible pumps, centrifugal pumps also have a vertically arranged shaft. The water can be transported via a connected discharge pipe. They are very frequently used in buried rainwater storage tanks. Grey water pumps are also part of the submersible borehole pump category and work to the same principle.
Strengths and applications of KSB water pumps
Water pumps are used in industrial applications and private households. With our broad product range we have got the right pump for you, no matter what the application.
Pressure boosting
General irrigation and drainage
Spray irrigation
Industrial and municipal water supply
Groundwater drawdown and management
Drinking water, raw water and service water supply
Water supply
Fire protection
Mining