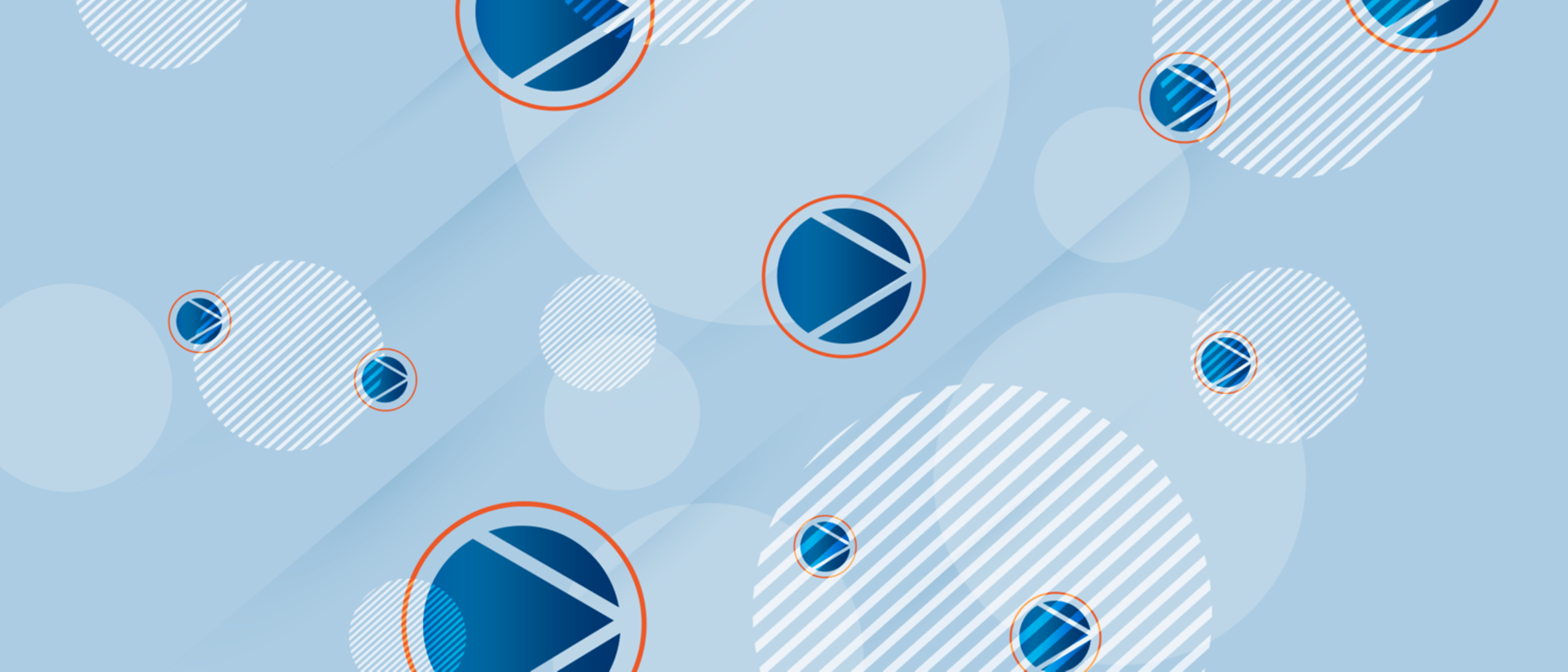 Mechanical seals from KSB for a large range of applications
One of the key components of every pump
Ensure reliable and efficient operation of your system
One of the key components of every pump
Ensure reliable and efficient operation of your system
With KSB's mechanical seals you increase your pumps' operating reliability and service life.
Mechanical seals are indispensable for sealing rotating shafts. They reliably seal the passage of the rotating shaft through the centrifugal pump's casing. This is how the seals make sure the fluid handled remains in the system, prevent emissions and thus protect the environment from contamination. High-quality shaft seals in the form of mechanical seals further contribute to the maximum economic efficiency and operating reliability of pumps. This is crucial because the majority of repairs arise due to sealing problems.
And this is where KSB's mechanical seals can make a difference: As well as impressing with a robust design, they offer straightforward installation and optimal integration in the seal chamber – ensuring reliable and efficient system operation.
KSB's mechanical seals cover a large range of applications and fluids handled. Mechanical seals have proven to be well-suited for low and high pressures and different circumferential speeds. Further major advantages the mechanical seal has got over other seals are its compact design, low friction loss, ease of service and low leakage. Unlike other sealing systems, mechanical seals are also suitable for variable speed pumps – a benefit that is not to be underestimated considering environmental protection, costs and energy efficiency.