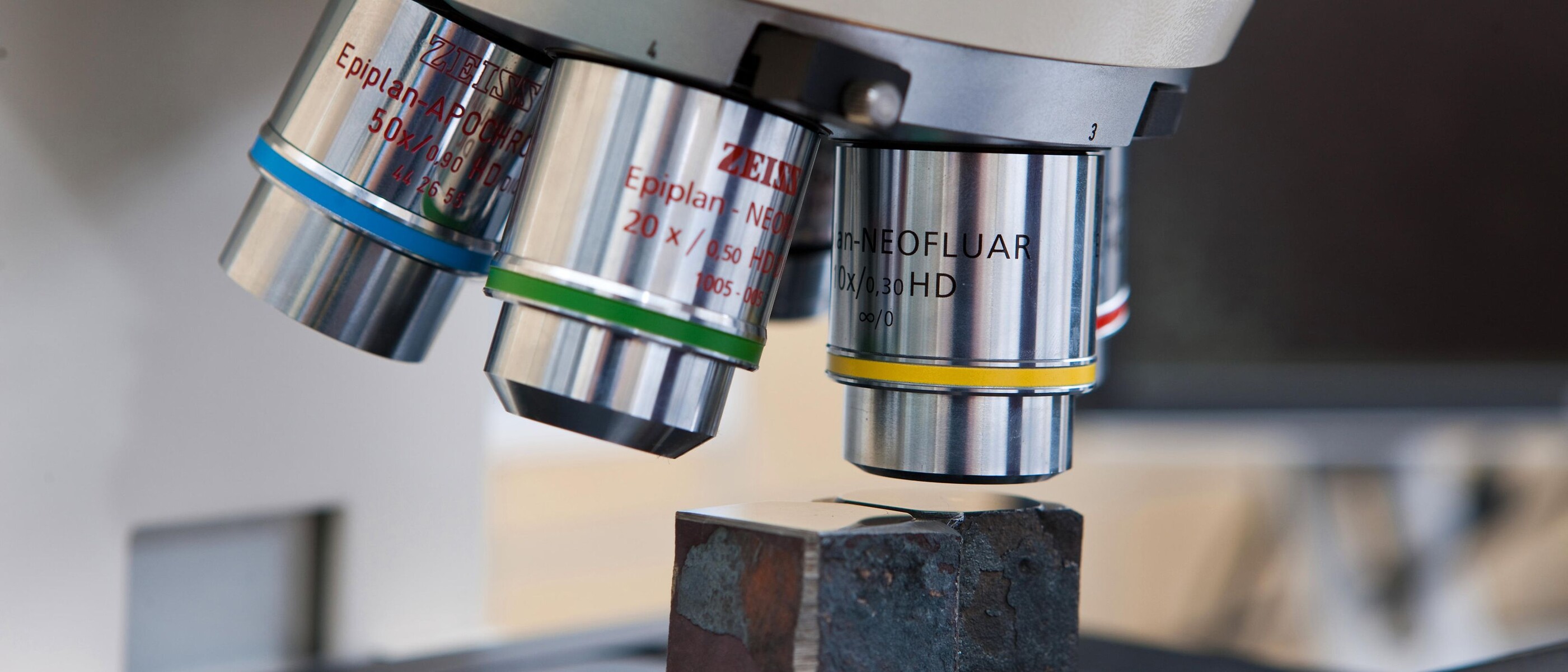 Wear-resistant materials in wastewater pumps
Wastewater contains a lot of solid matter such as textiles, fibres or other solids which pose a particular challenge for the pumps.
Wastewater contains a lot of solid matter such as textiles, fibres or other solids which pose a particular challenge for the pumps.
While clogging caused by stringy fibers plays a central role in waste water handling, plant operators face another problem in conventional mixed sewer systems: the mixing of waste water and rainwater. Sand is one of the biggest problems here because it is very abrasive and causes serious damage to pump impellers and casings.
Especially during heavy rainfall, large quantities of sand can be flushed into the sewer system and there are considerable location-specific differences: On sandy slopes, enormous amounts of sand can accumulate while only a few hundred metres away it may only play a minor role.
However, not only the location but also the respective function of a pump has an effect on the rate of wear. For example, pumps that empty sand traps are naturally subject to much greater wear than pumps handling normal wastewater flow.
High-alloy white cast iron extends service life
Sandy wastewater can considerably shorten the service life of a pump due to high abrasion. Grey cast iron such as EN-GJL-250 provides good resistance to wear and corrosion due to its casting skin which is highly enriched with carbon, iron oxides and silicon oxide. In the case of abrasive wastewater, however, it is often not sufficient to guarantee long-term operational reliability.
Although hard coatings are available for components made of grey cast iron, the durability of such wear-protecting layers does not usually meet the increased requirements for abrasive wastewater containing sand. KSB therefore offers pumps and impellers made of a special, high-alloy white cast iron (EN-GJL-HB555) which is extremely wear-resistant. In wear tests, this special casting material shows material loss rates that are 20 times lower than those of normal grey cast iron. For abrasive fluids and especially for wastewater containing sand, this white cast iron is therefore the material of choice with regard to wear resistance.
Long-term investment saves costs
The higher costs of wear-resistant pumps are offset by clear advantages in terms of the service life and operational reliability of the system. If the total costs of maintenance are correctly taken into account (including not only the actual replacement but also the request for quotations, the ordering process and the associated administrative costs), KSB's wear-resistant pumps clearly offer a financial advantage – in addition to the increased reliability that the operator can offer to its customers.
Special steels for chemically aggressive wastewater
KSB also offers pumps suitable for chemically aggressive wastewater. Materials that can be used here include stainless steels or alloyed duplex steels that are highly corrosion-resistant.
In countries with little water, however, brackish water is frequently used for flushing toilets. Due to its high salt content, brackish water places special demands on the pumps with regard to corrosion resistance. As conventional duplex steels are sometimes not enough in these scenarios, special duplex steels with a high chromium and nickel content are used that must have a certain PREN index as a measure of corrosion resistance.
For certain applications, KSB also offers pumps with passive cathodic protection in which a zinc anode is attached to the casing and reliably protects it against corrosion.