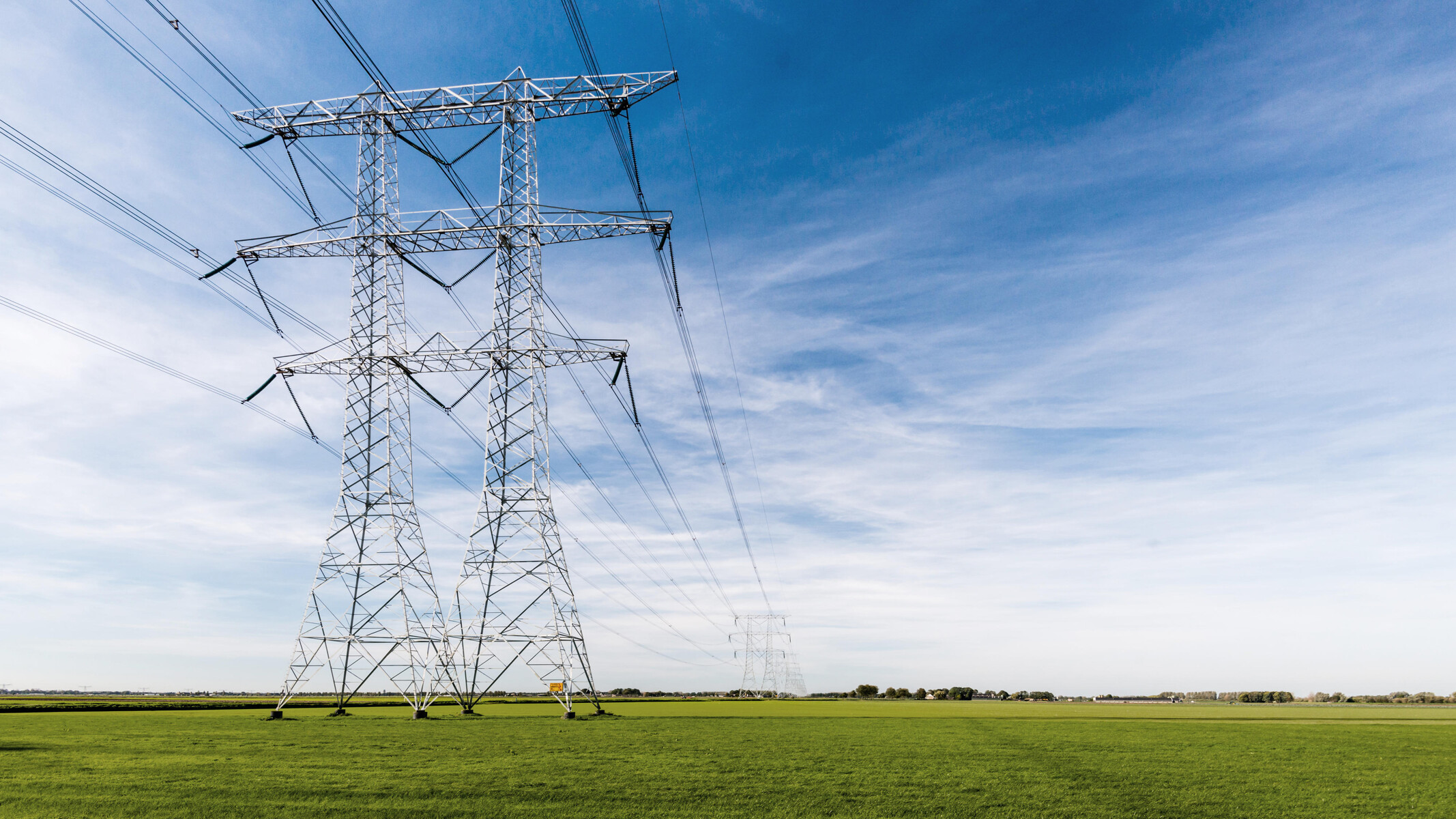 Energy Technology
Generating energy economically and reliably – with cutting-edge technologies from KSB
In energy technology applications, smooth operation and absolute reliability are essential. This is exactly what KSB's products deliver. And this has made KSB a leader on the global market.
What counts in energy technology applications: maximum efficiency and reliability
Today's market demands power plant pumps and valves offering energy-efficient operation and low life cycle costs. They also have to withstand very high temperatures and pressures, as smooth operation and absolute reliability are essential for cost-effective operation of power plants. Another major challenge for today is reconciling increasing demand for energy with the requirements of environmental protection.
KSB's technically advanced and comprehensive pump programme – together with our valves to DIN/ANSI standards – represent a convincing proposition for power station operators and plant engineering contractors all over the world. Power plant pumps and valves from KSB are ideally suited to supporting optimal energy generation and storage – whether in nuclear or fossil-fuelled power stations, in the production of renewable energies, or in the operation of district heating systems.
KSB power station pumps are used in a wide variety of processes, reliably pumping boiler feed water, condensate or cooling water. Our high-pressure globe, gate and butterfly valves shut off these fluids with absolute reliability.
KSB pumps are equipped with optimised hydraulic systems and highly efficient drives that deliver first-class performance at all times while guaranteeing the greatest possible efficiency for your system. Thanks to wear-resistant and corrosion-resistant materials developed in-house, KSB pumps ensure maximum operational reliability.
KSB optimises processes and tests products under real conditions using state-of-the-art simulation programmes and its own testing facilities.
As the world's leading specialist for engineered business with decades of experience, KSB offers you a complete range of solutions and services from a single source. We are on hand to help throughout the entire life cycle of your system: from commissioning to daily operation and – if required – decommissioning.
Applications in the Energy Industry