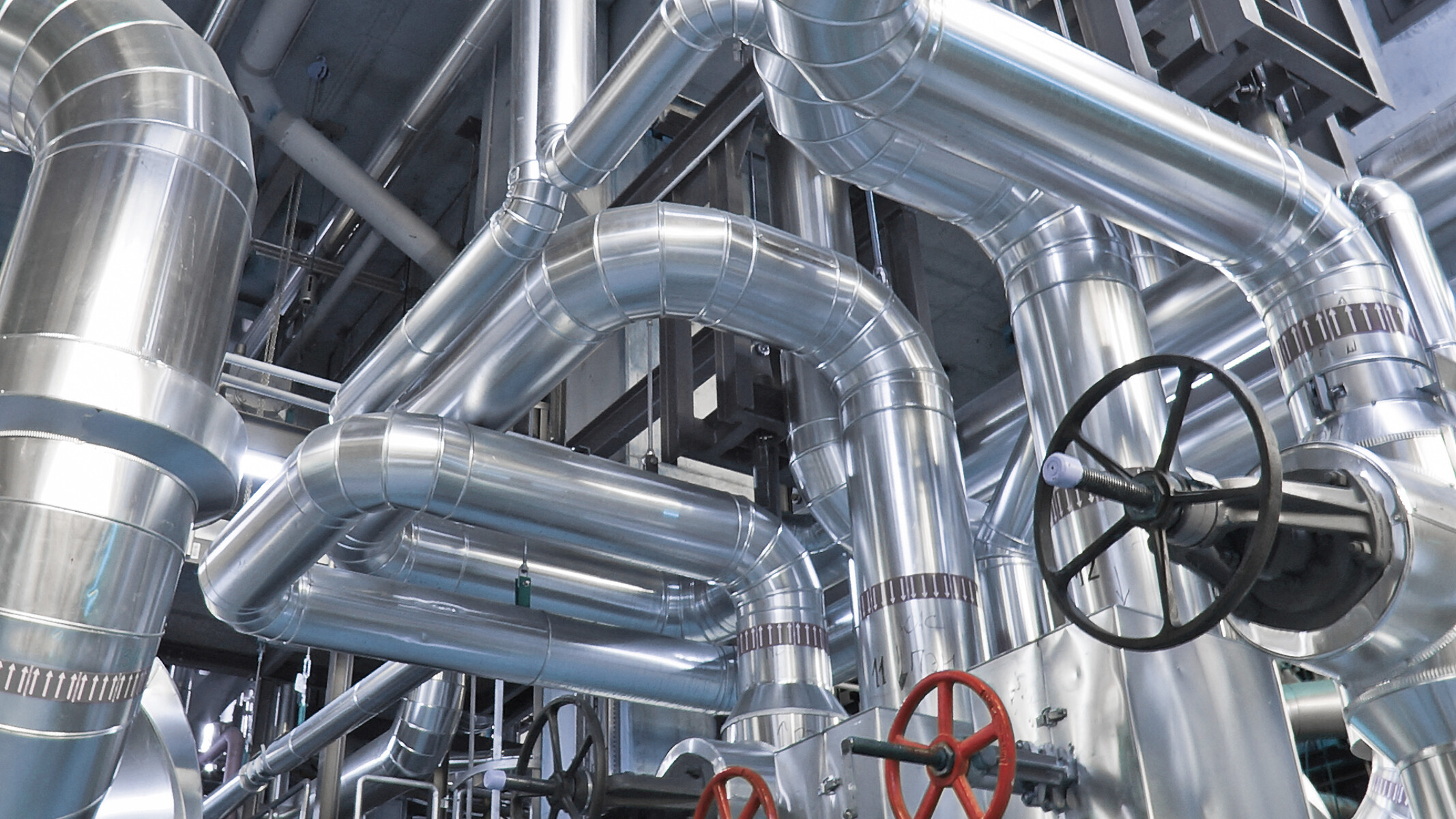 Industrial Applications
Top-level technology for industry – with pumps and valves from KSB
Industrial pumps and industrial valves from KSB are designed for almost all applications in industry and work under the harshest conditions while achieving the highest levels of reliability.
A wide variety of processes, but one goal: efficient, reliable operation
Industrial pumps and valves must deliver outstanding quality and performance. They have to withstand even the toughest challenges – and ensure smooth operation at all times, even at extreme temperatures, high pressures and with aggressive, corrosive or solids-laden liquids. 
KSB pumps and valves for industry find use in a wide range of industrial applications from chemicals production to the food and beverage sector, metal production and mechanical engineering – and these examples offer only a glimpse of the products' extensive versatility. 
With the flexible Eta pump family, the many variants of the Movitec high-pressure pump, the proven MegaCPK standardised pump, the highly advanced Magnochem or the hygienic Vita pump range: Industrial pumps and valves from KSB cover almost all the requirements of industrial processes – and can make a significant contribution to the efficiency of your system.
But KSB does more than supply industrial pumps that are perfectly tailored to customers' individual needs, fluids and applications. KSB also sets standards in research and development. As part of the digitalisation process, KSB offers a range of smart products and services – from the KSB Guard pump monitoring system to MyFlow Technology. 
A wealth of application knowledge and decades of experience also ensure that KSB is the perfect partner for you when it comes to optimising your industrial plants. You can rely on KSB's comprehensive and well thought-out range of services – worldwide.
.