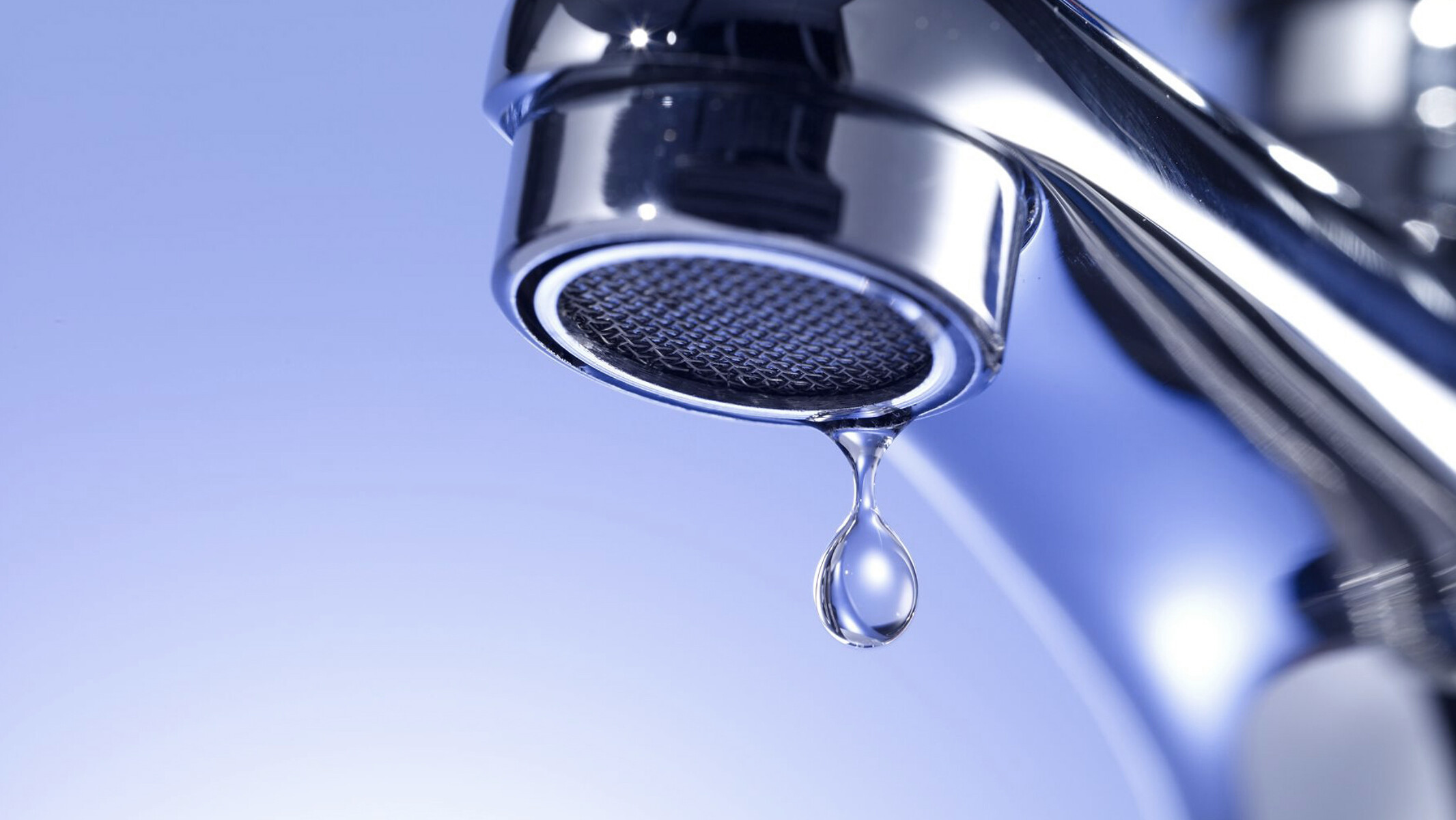 Water Supply
One thing is crystal clear: You're on the safe side with KSB's products for water distribution
Water is a precious resource – and an expensive one. For optimal domestic water distribution, safe, reliable, clean and cost-effective solutions are required.
Optimal water distribution requires tailored solutions
Water supply is an essential part of building services.
Whether single-family house or administration facility, whether new building or renovation: Every construction project is different. Individually optimised solutions are thus required for effective water distribution.
While challenges vary from project to project, the basic requirements remain the same: Safety, reliability and absolute cleanliness are essential where drinking water is transported. In addition, water must be made available at all times at sufficient pressure and in sufficient quantity.
Water is not only a precious commodity for life, but also an expensive one. This means that optimal water supply solutions are not only tailored to the application, but also cost-effective.
The right partner for your water supply projects
KSB is the right partner when it comes to ensuring optimal water distribution in building services. This is because KSB offers specially tailored solutions and products for all challenges that have precisely one thing in common: You can rely on them.
At KSB you will find optimised pumps and valves for all applications offering excellent quality, reliability and cost-effective operation.
In addition, a comprehensive and reliable range of services rounds off KSB's portfolio as a full-range supplier for water distribution.
KSB valves and pumps for water supply are up to any challenge
Thanks to its extensive product portfolio and many years of market experience, KSB can provide the right products for every requirement – from automatic domestic water supply systems and pressure booster systems to submersible pumps.
Water supply for building services, rainwater harvesting, irrigation and washing plants or the circulation of swimming pool water: KSB valves and pumps for water distribution meet the highest quality standards and are continually tested for their safety, reliability and durability. Thanks to wear-resistant materials and sophisticated design, you benefit from low repair and maintenance costs.
When dealing with drinking water, hygiene is the absolute priority: All KSB products consistently comply with special stipulations for drinking water protection and all international standards, approvals and testing regulations.
But functionality, reliability and durability depend on more than quality of individual products. Equally important is optimised service that ensures success from the outset: from commissioning and inspection to maintenance work and repair of pumps from any manufacturer – including the provision of spare parts. Our own service experts and specialists from regional service partners are there for you around the clock.
DeltaPrimo
Fully automatic package pressure booster system with two to three (VC) / four (F/SVP) vertical high-pressure pumps; available in cascade-controlled and two variable speed designs. Cascade control (F) for ensuring the required supply pressure. The VC and SVP versions ensure variable speed control of each pump by cabinet-mounted frequency inverter (VC) or motor-mounted PumpDrive variable speed system and KSB SuPremE motor (SVP), respectively, providing fully electronic control to ensure the required supply pressure. Automated with KSB BoosterCommand Pro.
DeltaCompact
Fully automatic ready-to-connect package single-pump pressure booster system / dual-pump pressure booster system with variable speed system
MultiEco
Multistage self-priming centrifugal pump in close-coupled design.
SISTO-16TWA
Weir-type diaphragm valve to DIN/EN with flanged ends, straight-way pattern, for drinking water installations to DIN 1988, DIN-DVGW-approved for water acc. to test W 270, in compliance with the latest elastomers guideline of the German Environment Agency; shut-off and sealing to atmosphere by confined and supported SISTOMaXX diaphragm; position indicator with integrated stem protection. All moving parts are separated from the fluid by the diaphragm. Maintenance-free.
BOAX-S/SF
Centred-disc butterfly valve with ISO 5211 compliant square shaft end for butterfly valves from DN 350, with heat barrier and elastomer liner (EPDM XU or nitrile K), with lever, manual gearbox or electric actuator (BOAXMAT-S and BOAXMAT-SF); semi-lug body (T2) or full-lug body (T4) for downstream dismantling and dead-end service. Valve disc made of stainless steel 1.4308, connections to EN.
BOA-Compact EKB
Globe valve to DIN/EN with flanged ends, compact face-to-face length for drinking water supply systems, with electrostatic plastic coating inside and outside, slanted seat design with vertical bonnet, EPDM-encapsulated throttling plug, single-piece body, position indicator, locking device, travel stop, soft main and back seat; maintenance-free, (PN 10 DVGW-approved).