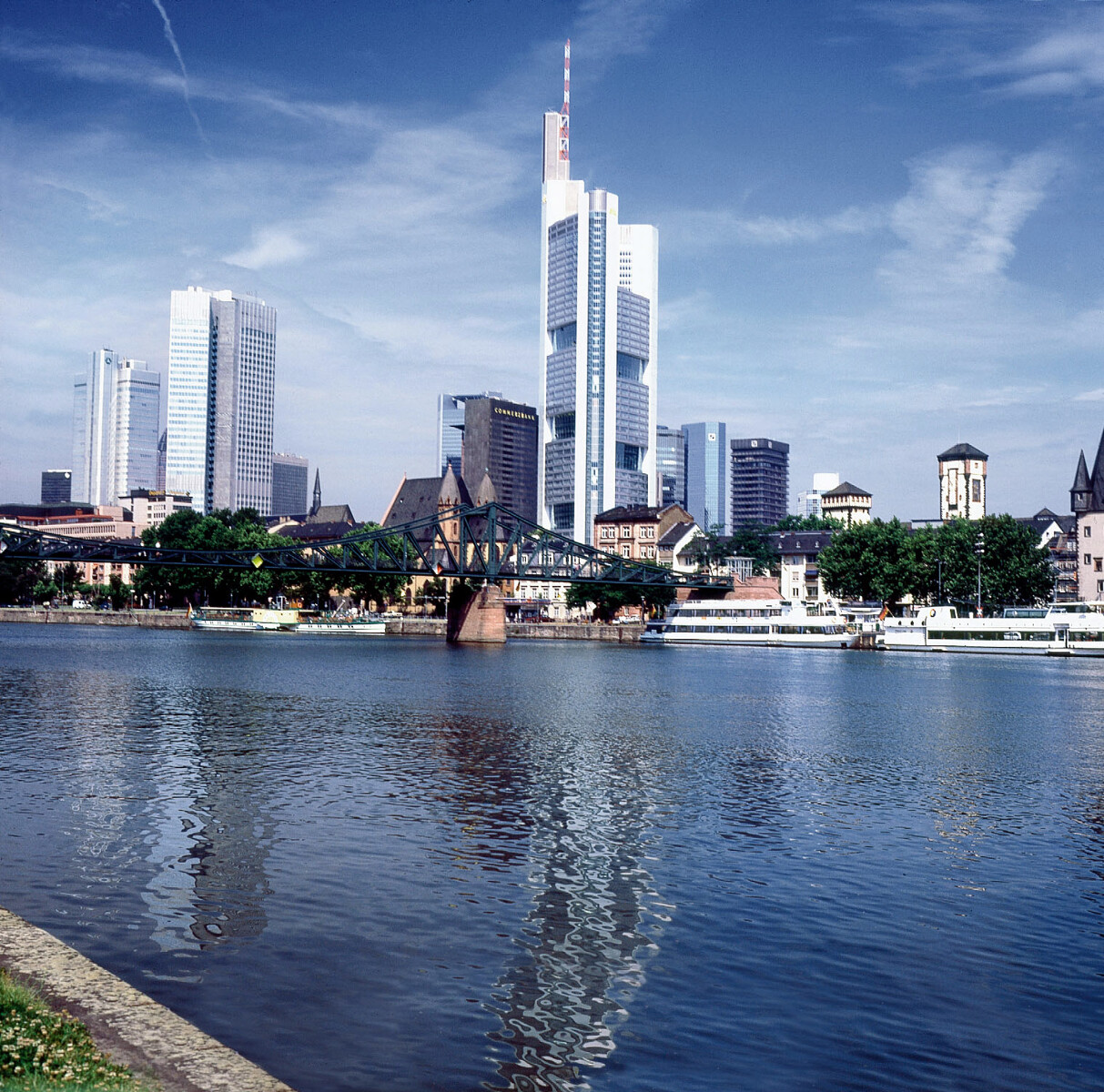 Building Services Applications
KSB's all-in solutions always represent a sound foundation upon which you can build
Building services applications require all-in solutions with a long-term pay off. KSB offers you a broad portfolio of efficient pumps, valves and systems.
In building services, the greatest challenge is keeping track of the big picture
A holistic approach to project planning and implementing is essential for supply technology for buildings. The challenge here is to perfect an overall solution by combining many different components. Further keys to success include achieving an optimal cost-benefit ratio, keeping procurement lean and constantly optimising processes. In addition, products and solutions must be easy to handle and in some cases globally available. Access to expert advice around the clock is also indispensable for the success of a project.
KSB offers you the right solution for every project in small-scale and large-scale building services applications. Our range includes single components for drainage, water supply and all heating and air-conditioning circuits as well as fully integrated, highly efficient systems. With one eye always on the project as a whole, KSB continuously checks all processes with regard to energy efficiency and long-term costs. KSB products and services are also distinguished by their ease of use and worldwide availability. A global production and service network staffed by qualified personnel ensures short response times and effective cooperation.
KSB has extensive manufacturing expertise and decades of experience in building services applications. As a full-range supplier, we can offer you a wide range of pumps and solutions that are energy-efficient and in some cases equipped with digitalisation capabilities. KSB has also developed intelligent planning tools providing optimised support for your planning processes. Other useful tools such as the Fluid Future® energy-saving concept, the Web-Shop EDI interface function, or the spare parts kits round off the KSB portfolio.
Applications in Building Services