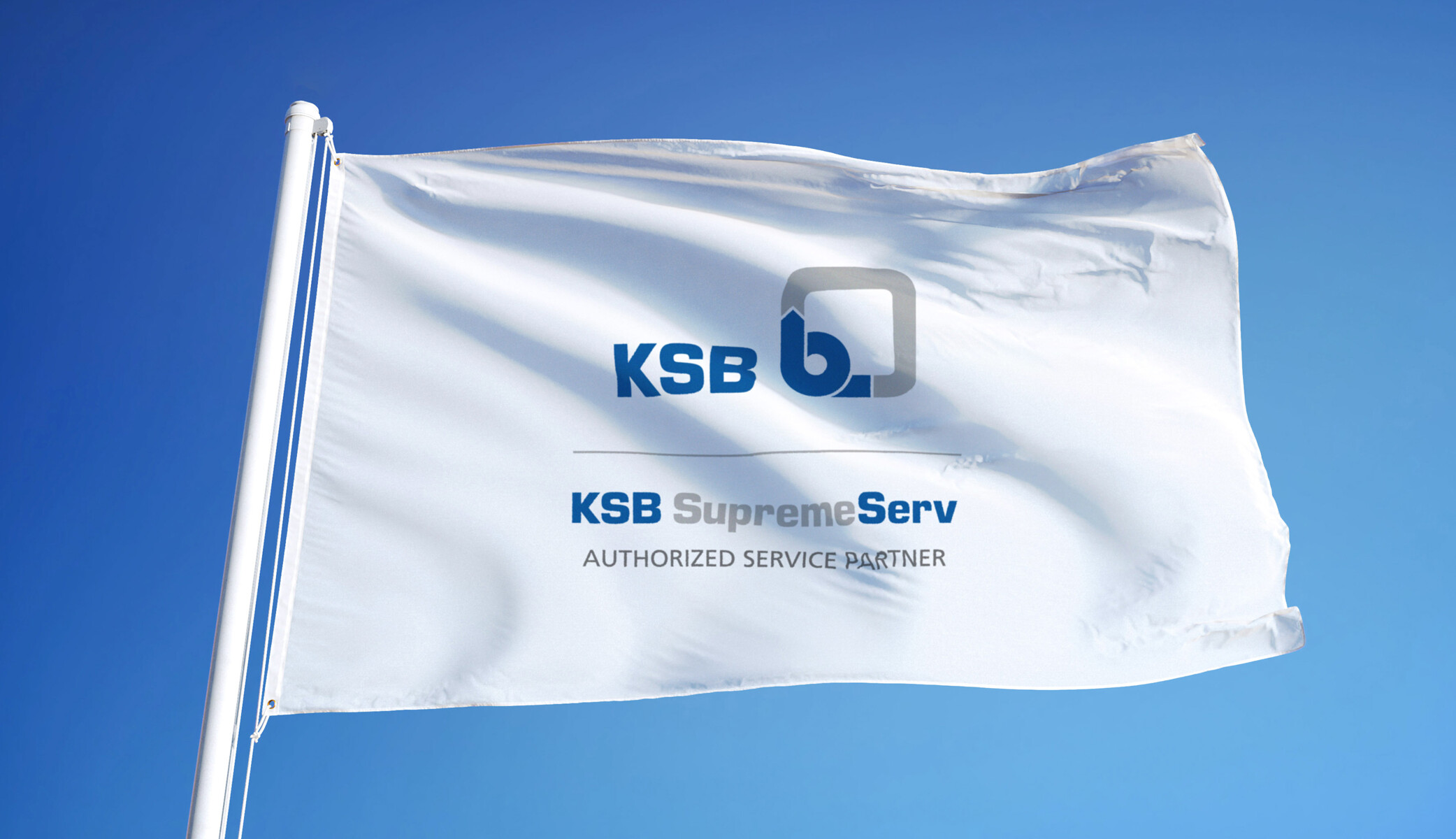 KSB Service Partners
KSB's service partners: the service network for your pumps and system
When it comes to servicing pump systems, swift and comprehensive help is crucial. KSB's customers can count on high levels of technical expertise from KSB's service partners for pumps and more.
KSB's service partners provide quick and competent help whenever pump systems require servicing
KSB customers can rely on competent and rapid assistance for all types of service assignments from KSB's service partners. KSB's service partner network ensures complete coverage for the provision of service for pumps, valves and automation products in building services, in industrial systems, and in water and waste water plants.
Whether family homes or office buildings, waste water treatment plants, pumping stations or industrial facilities: KSB's service partners can handle all tasks relating to selection, delivery, installation, commissioning, repair and inspection.
KSB trains its service partners to ensure that they know every pump set right down to the smallest detail and can perform professional inspection, maintenance and even repair work. KSB's service partners also advise on the energy-efficient use and operation of pump systems and on digital solutions for preventive maintenance.
And what is more: For cases when help is needed outside of normal business hours, KSB's service partners also operate an emergency service: Twenty-four hours a day, seven days a week, our service partners are at your disposal.