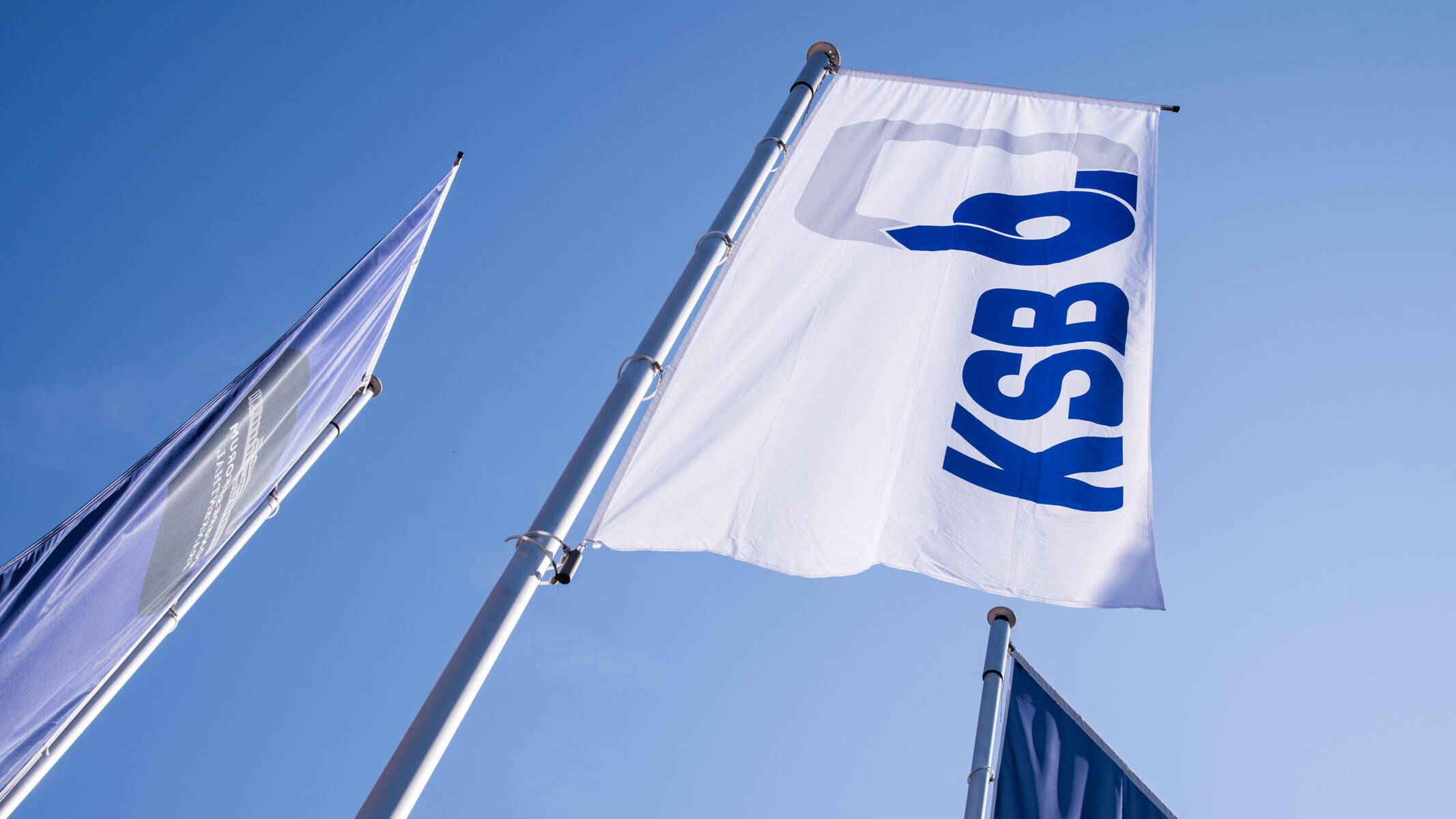 KSB in Czech Republic
KSB has been represented in the Czech Republic by KSB-PUMPY + ARMATURY s.r.o., koncern since 1990. Headquartered in Prague, its highly qualified employees strive to meet the goals of the global KSB Group by offering outstanding products, excellent service and first-class advice.
History
KSB stands for continuous innovation based on tradition. Discover the history of KSB in the Czech Republic in a nutshell – from our first steps to our most recent developments.