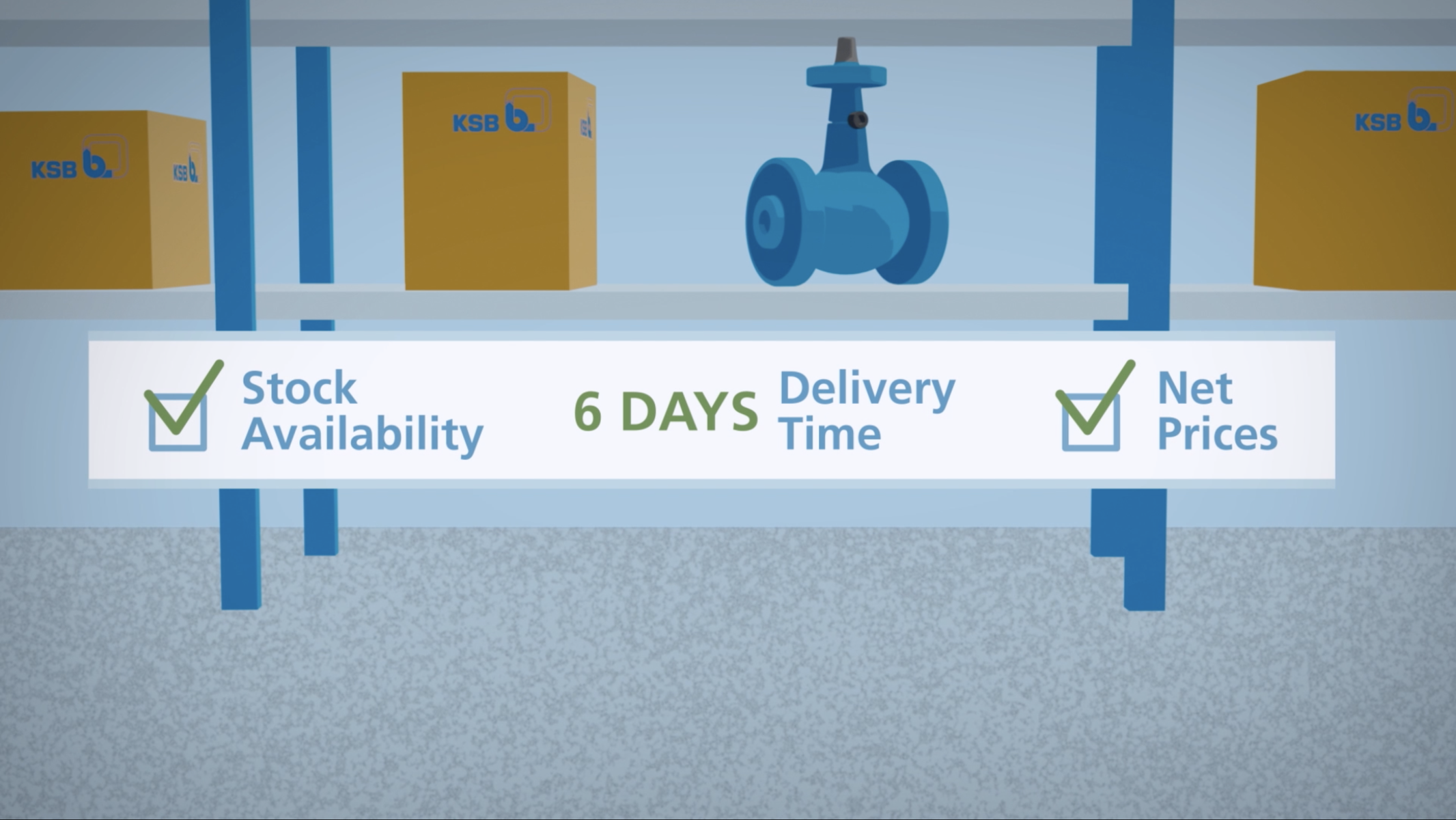 Easy. Online. MyKSB.
It's more important than ever to be able to use any digital device, wherever you are and whenever you want. That's why we developed MyKSB. 
MyKSB is your personal online cockpit that gives you a complete overview of all your business transactions with KSB. It also supports you with practical additional functions for researching and ordering products.
Watch our short video to find out how you can benefit with MyKSB.



 


Why a MyKSB account is right for you
Get in touch with us
Do you have questions about MyKSB, your registration process or a question about your authorisations? Our shopmaster looks forward to receiving your message.