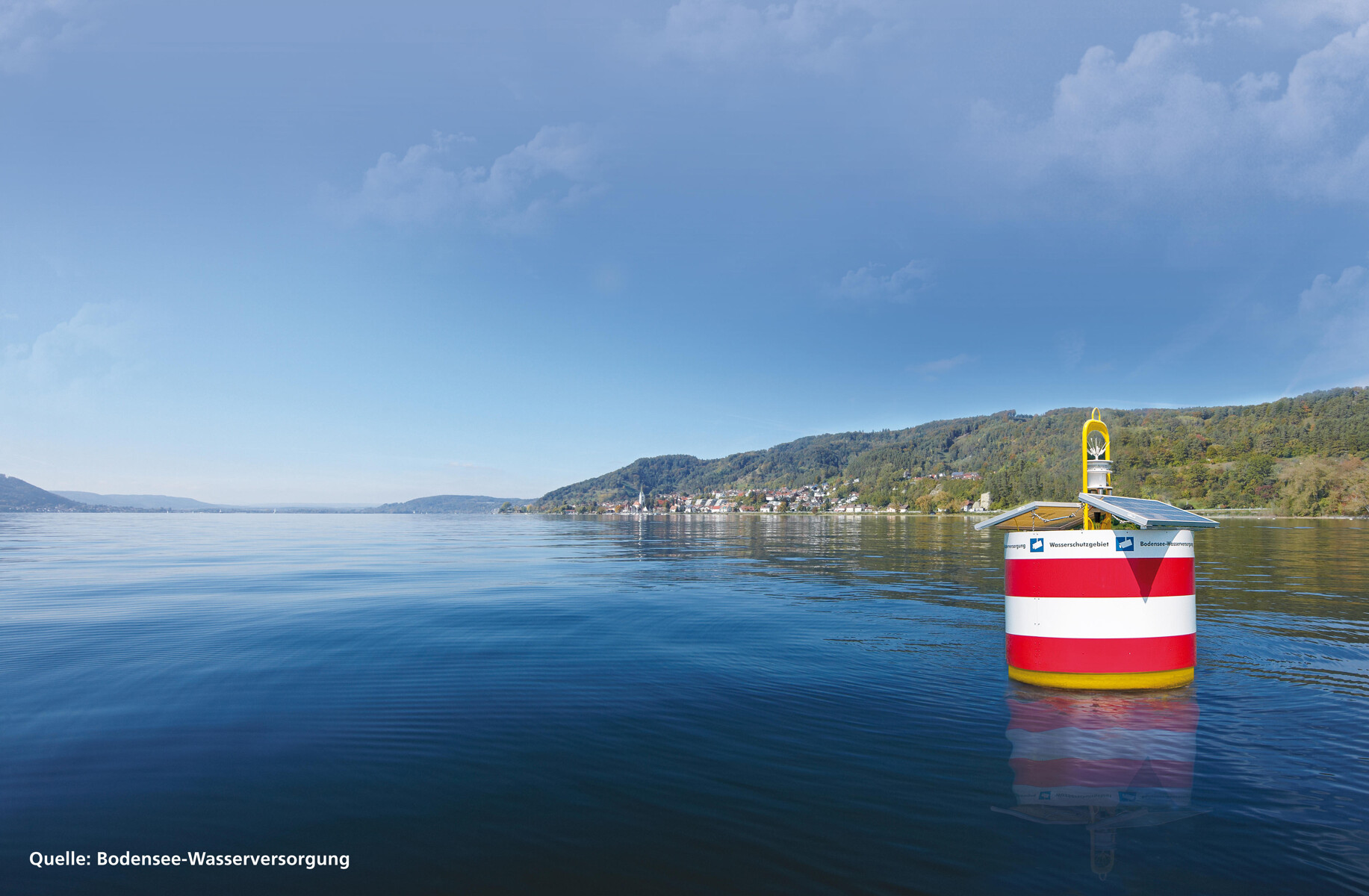 Water Extraction
Clean drinking water worldwide – thanks to water extraction pumps from KSB.
Water is precious. Pumps from KSB are used to produce drinking water – by drawing water from wells or extracting surface water.
Energy and thus costs can be saved during water extraction
Install and forget: This is the wish of many plant operators. Submersible borehole pumps are installed deep in wells or shafts, making them difficult to access. They must therefore be virtually maintenance-free when it comes to water extraction and provide reliable operation for a very long time. However, since submersible motors require more energy than dry-installed motors, energy-efficient products are required to reduce the overall costs of the system.
Energy- efficient submersible motors from KSB can reduce your costs
Whether they extract surface water or pump groundwater from deep wells: Their design makes KSB's submersible borehole pumps virtually maintenance-free and ensures a long service life. They often work for decades deep in wells and shafts. They also meet stringent hygiene standards – such as the French ACS drinking water regulation. The innovative UMA-S synchronous motors offer up to 14 % higher efficiencies in continuous operation. This keeps your operating costs as low as possible – while delivering the best possible performance.
In addition, KSB's broad product portfolio offers you the right pump and valve for every application.
Pumps deliver outstanding performance – even under water
KSB is a full-liner for pumps, valves and service for water extraction applications with decades of experience and in-depth application knowledge. KSB offers you a comprehensive portfolio of dry-installed and wet-installed pumps and valves that are perfectly optimised to work with each other. All KSB products offer long-term efficiency and reliability and require minimal maintenance. This ensures the efficient, trouble-free operation of your system.
KSB application specialists will also advise you in all project phases to ensure that your system functions smoothly at all times. For example, we offer well pump measurements in which pumps remain installed when analysed. This allows potential savings to be quickly identified and implemented, reducing your energy costs and enabling you to achieve optimal system operation.
Discover products for your application in our Finnish product catalogue and integrated webshop!