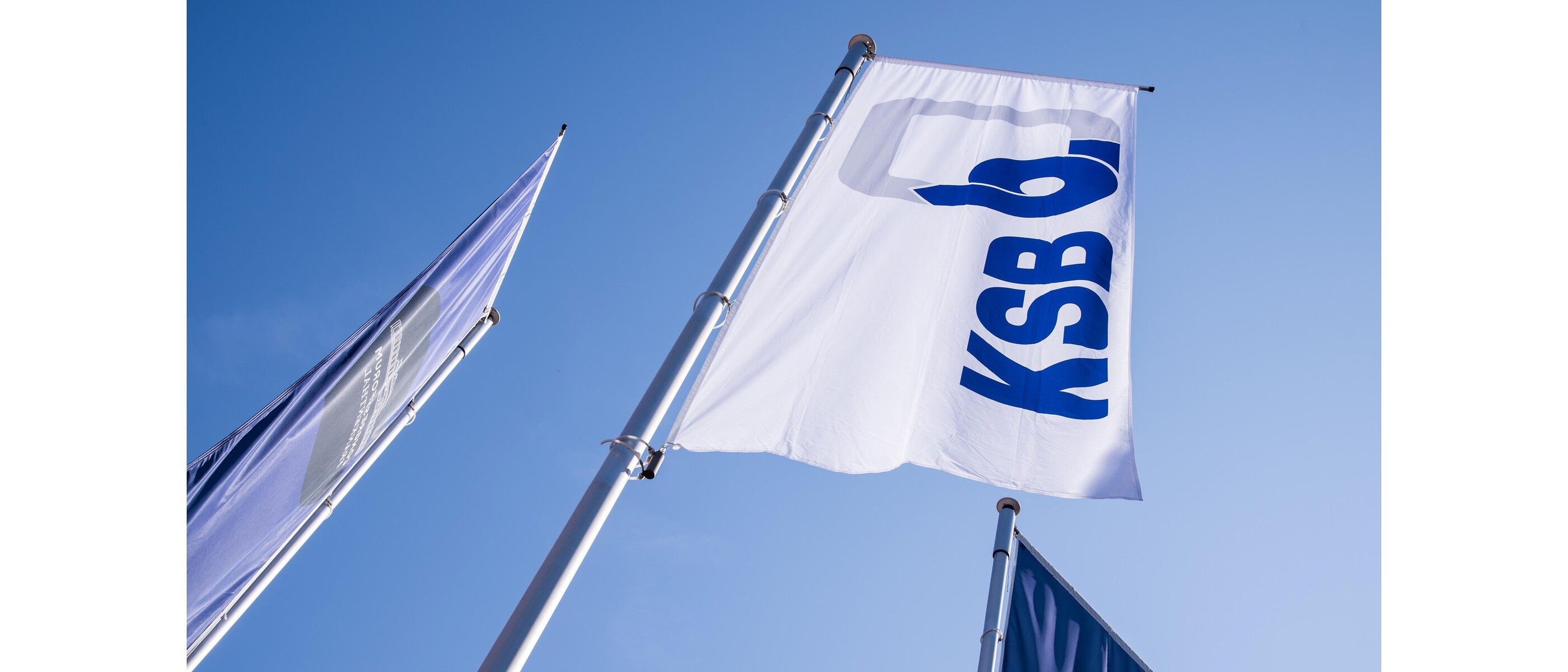 KSB in Ghana
KSB in Ghana as main gate to KSB Group for 23 West and Central African Countries.
KSB's Office in  West Africa was incorporated in 2001 in Togo. The Company was relocated to Ghana in 2008. KSB Ghana is responsible for KSB Business in Mauritania, Senegal, Gambia, Cape Verde, Guinea Bissau, Republic of Guinea, Sierra Leone, Liberia, Mali, Cote d'Ivoire, Ghana, Burkina Faso, Togo, Niger, Benin, Nigeria, Chad, Cameroon, Equatorial Guinea, Gabon, Central Africa Republic, Republic of Congo and Sao Tome & Principes.

We offer:
Technical Support for Pumps, Valves and Services
Professional Tender Pre-qualifications
Technical Coordination between global Manufacturing Sites of KSB Group
History
KSB Pumps (SA) (PTY) Limited is a dynamic company that is synonymous with innovation and tradition. This brief overview will tell you about some of the milestones in the history of KSB Ghana, from its establishment right through to its latest product innovations.