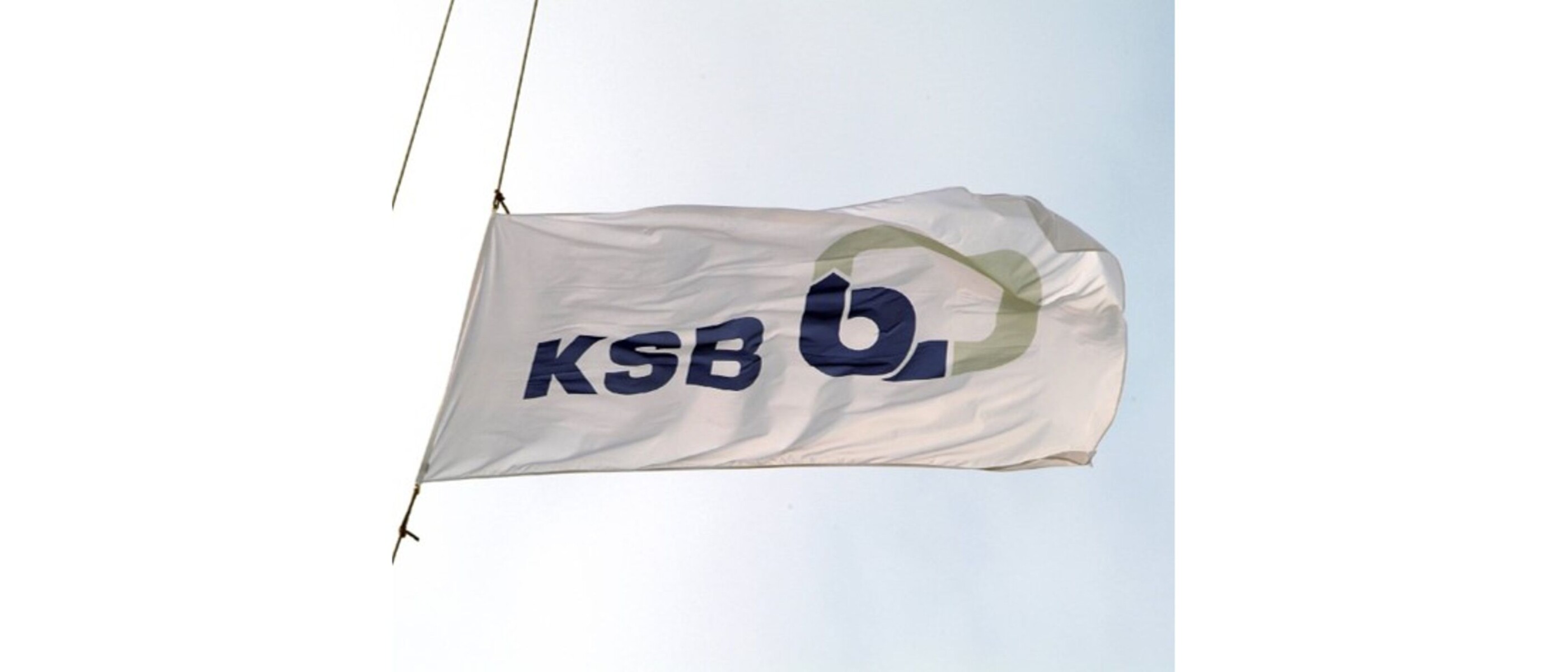 KSB in India
Excellent products and first-class service – this is KSB in India. KSB specializes in Centrifugal End Suction Pumps, High Pressure Multistage Pumps, Industrial Gate, Globe, Check Valves, Submersible Motor Pumps, Monobloc & Mini Monobloc Pumps, Hydro pneumatic Systems and Control Valves. 
To serve better and offer wider range of products as well as design services, KSB has two companies in India - KSB Limited and MIL Controls Ltd. KSB in India is a leading international manufacturer of pumps, valves, systems and control valves. It has presence across the country with its own sales and marketing companies, manufacturing facilities and service operations.
History
KSB Limited, KSB Tech Pvt. Ltd. and MIL Controls Ltd. are dynamic companies which are synonymous with innovation and tradition. This brief overview will tell you about some of the milestones in the history of KSB India, from its establishment right through to its latest product innovations.