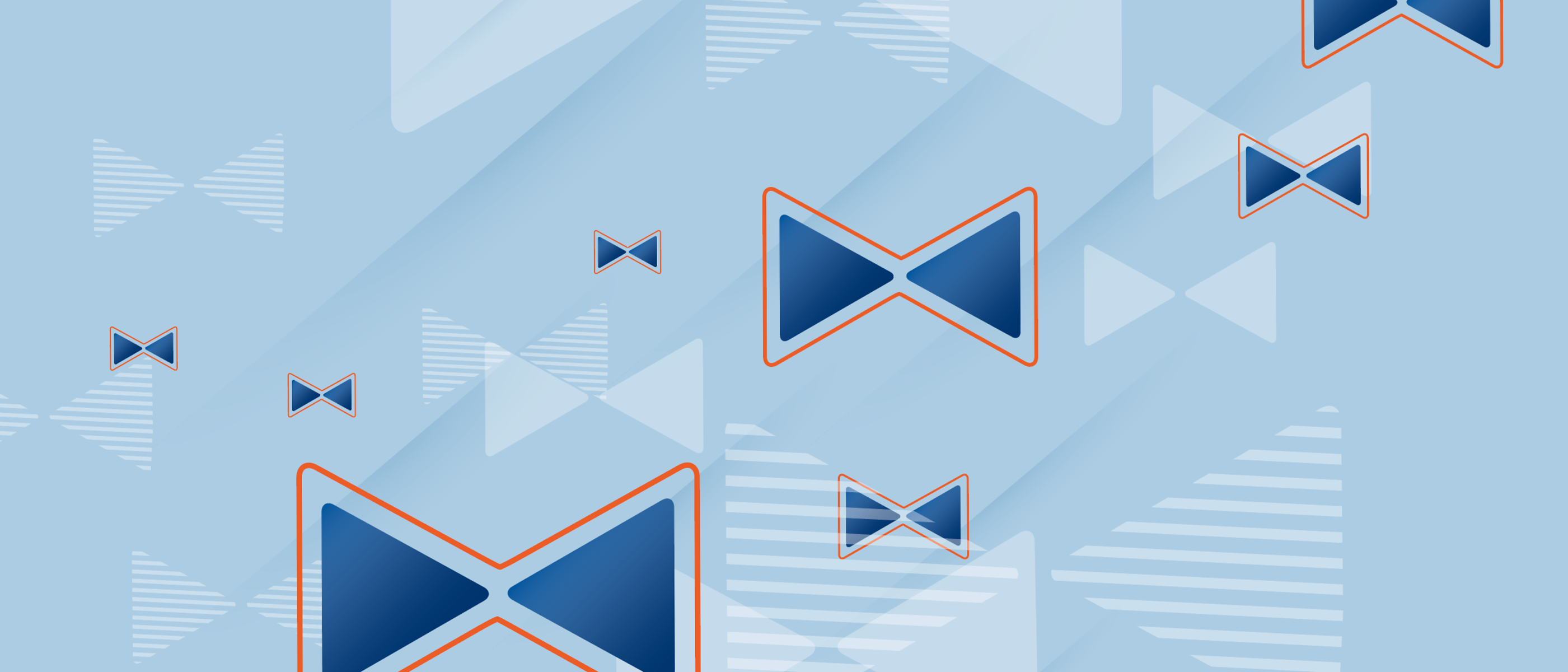 KSB lift check valves make your pump ready for operation at any time
Reliable sealing even when aggressive and corrosive fluids are handled
High functional reliability thanks to optimally tailored solutions for your specific application and fluid handled
Reliable sealing even when aggressive and corrosive fluids are handled
High functional reliability thanks to optimally tailored solutions for your specific application and fluid handled
KSB lift check valves for reliable prevention of backflow
Whether in irrigation systems, steam and cooling circuits or in water treatment: a lift check valve from KSB not only prevents the fluid handled from flowing back into the pump, the valve also prevents drainage of the suction line between inlet and pump. This makes it possible to restart the pump directly after switching it off without refilling.
Benefits of a KSB lift check valve
Optimally tailored solutions for your application and fluid handled 
Reliable sealing even when aggressive and corrosive fluids are handled
Low maintenance and cost-efficient
Long service life and high functional reliability
Our top-selling lift check valves
BOA-R
Lift check valve to DIN/EN with flanged ends, spring-loaded valve disc, maintenance-free.
BOA-RVK
Lift check valve to DIN/EN with wafer-type body, centring aided by the body shape, shut-off by spring-loaded plate or valve disc guided by three stainless steel guiding pins. Low-noise designs with plastic plate (DN 15 - 100) or valve disc with O-ring (DN 125 - 200), maintenance-free.
BOA-RFV
Nozzle check valve to DIN/EN with flanged ends, Venturi-type body, max. flow velocity 2.5 m/s. Body made of cast iron, check disc made of brass and cast iron, seat made of stainless steel. Suitable for installation in horizontal or vertical pipes. Rapid closure without surge pressures.
Lift check valves in a nutshell
This is how lift check valves work
Lift check valves are valves that belong to check valve category. They ensure that the piping does not run empty even after a pump has been switched off. The lift check valve opens when the fluid handled flows through the piping in the specified direction and closes when it starts to flow in the other direction.
Lift check valves from KSB are available in various material variants and pressure classes. Depending on the design or type series, different types of connection are also possible. In addition, there are also some special lift check valve designs:
The combined non-return / shut-off valve combines the functions of the shut-off valve and the non-return valve. 
Ball check valves feature a ball as the obturator. Their design makes them particularly suitable for use in waste water and water pumping systems.
The automatic recirculation valve is there to maintain a minimum flow rate downstream of boiler feed pumps in the event of low flow operation – i.e. the minimum flow rate that must be available in order to avoid impermissible temperature rises in the pump.
Other special types of lift check valves are safety valves and by-pass valves. In these valves, a spring- or weight-loaded plug opens at a specific overpressure to relieve the system.
Strengths and applications of lift check valves
Compared with swing check valves, lift check valves have higher head losses, as the deflection of the flow is much more significant. Lift check valves are therefore used mainly for smaller nominal diameters, i.e. for pipes with smaller diameters or valves with small mating dimensions. 
KSB's spring-loaded lift check valves can be fitted in the piping in almost any installation position.
In addition, lift check valves can prevent water hammer in the condensate pipe caused by backflow of steam. Seat/disc interfaces made of wear- and corrosion-resistant materials, such as 17 percent chrome steel or stellite, make for a long service life and high functional reliability of these valves.
Lift check valves that have a stainless steel body are also suitable for use with corrosive or aggressive fluids.
Applications for lift check valves include:
Heating and air-conditioning systems
Cooling circuits
Water treatment
Boiler feeding
Process engineering
Petrochemical industry
Chemical industry
Shipbuilding
Pulp and paper industry
Sugar industry
Descaling units
Fossil-fuelled power stations 
Nuclear power stations