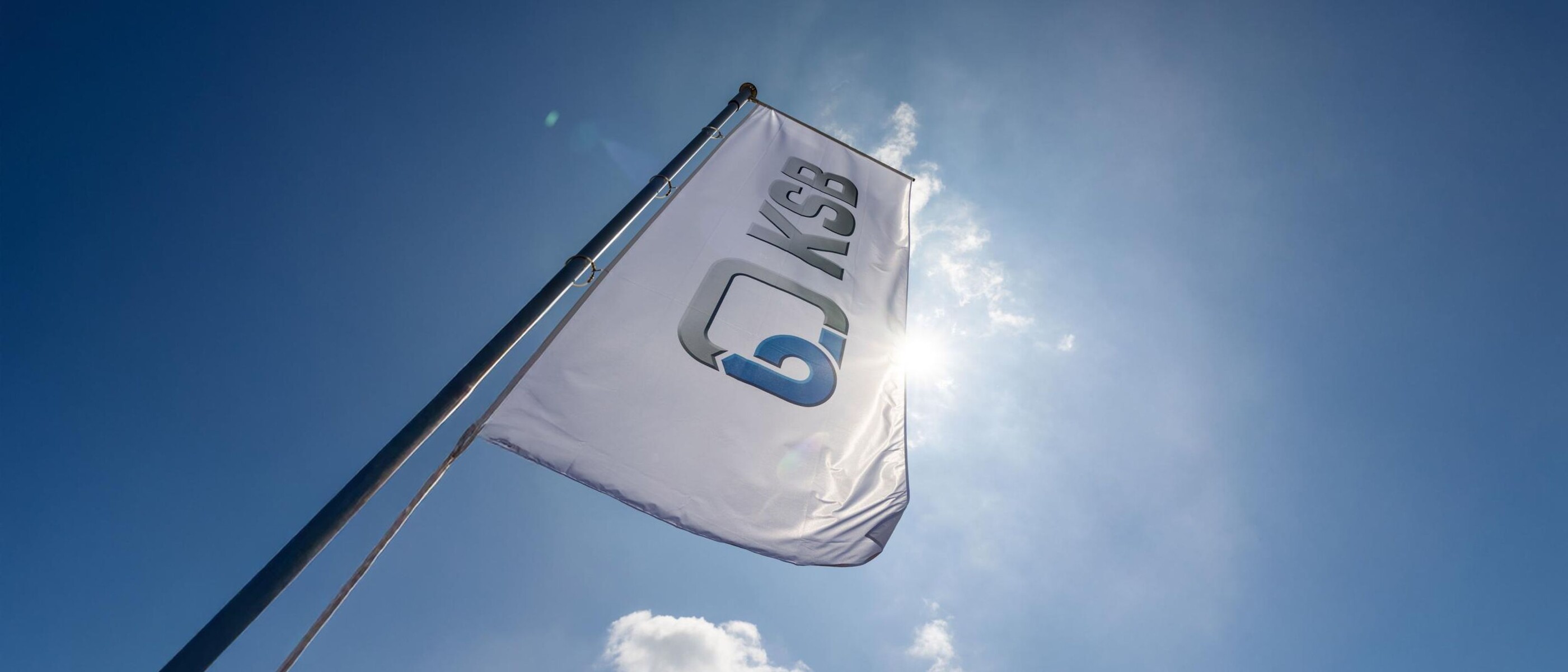 KSB in Kenya
KSB Kenya is a proud subsidiary of The KSB Group and has been Present in Kenya from 2011 as KSB Pumps (S.A) Proprietary Limited and now trading as KSB Pumps and Valves since January 2020.
History
KSB Kenya is proud of highly skilled sales and service engineers who respond to customers in 11 countries throughout East and Central Africa.
We want to continuously adapt to a changing market.