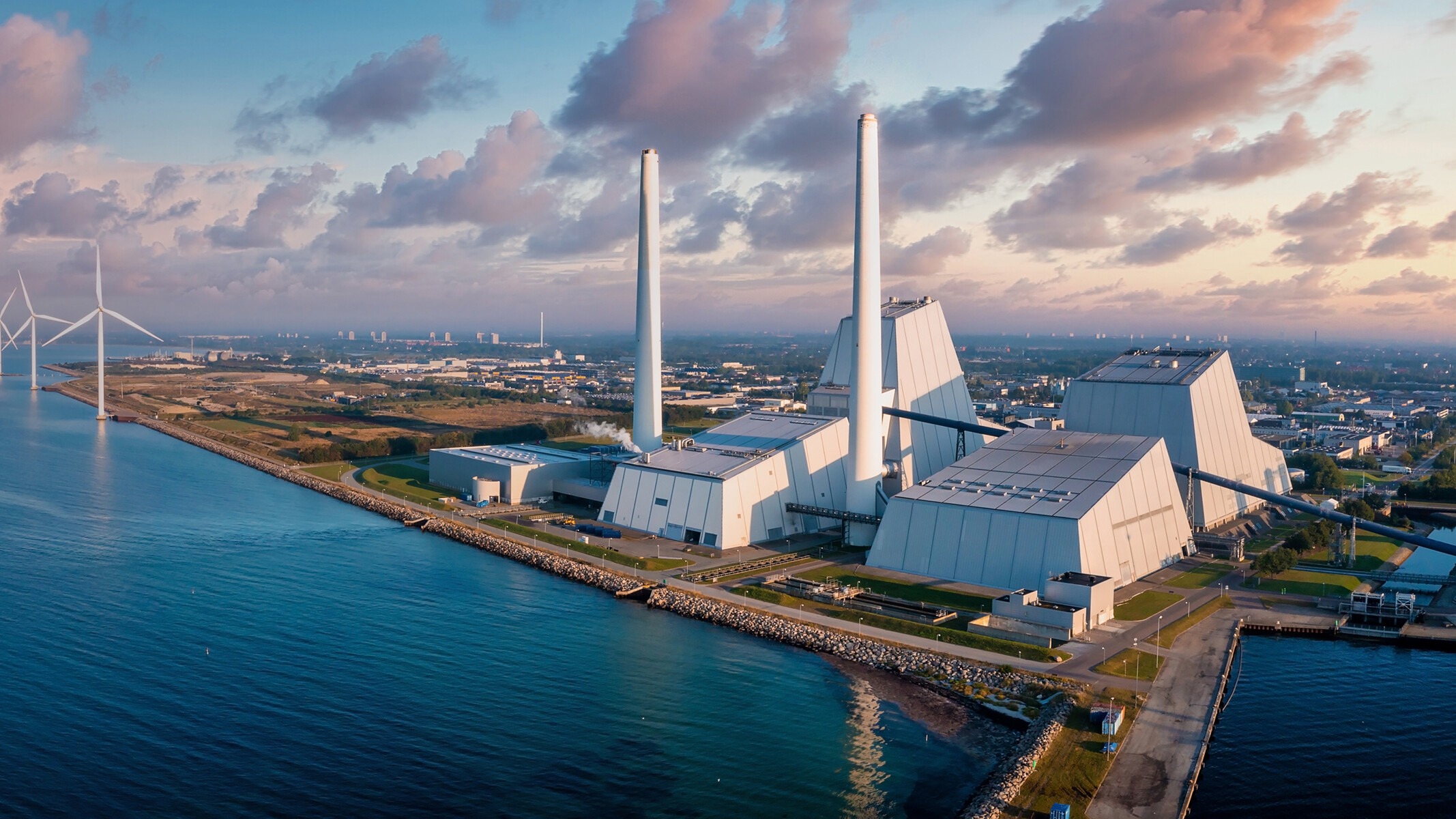 Fossil-Fuelled Power Plants
Power plant pumps and valves from KSB: maximising energy generation
More than 170,000 pumps and around 3 million valves from KSB ensure efficient power generation at low operating costs in over 1,000 fossil-fuelled power plants worldwide.
The energy market places special demands on machinery and materials
Being strongly influenced by raw material factors, the energy market demands above all flexible solutions. Targeted reductions in CO2 emissions mean that continuously rising energy demand will in future increasingly be met via renewable energies.
To ensure that energy can continue to be produced reliably, economically and in an environmentally friendly manner, advanced fossil-fuelled power plants need flexible solutions and high-performance products more than ever before. Excellent efficiency, low life cycle costs and absolute operating reliability have priority. Long-term smooth and completely reliable operation must be ensured at all times.
Outstanding performance under any load 
Power plant pumps and high-pressure valves from KSB are ideally suited to the flexible operation of thermal power plants. They work particularly efficiently and reliably at all times – regardless of the capacity at which your power plant is operating. KSB pumps also make a decisive contribution to maintaining the excellent efficiencies of today's steam power plants. This delivers substantial energy savings and a significant reduction in CO2 emissions. And you benefit from certainty in planning and costs essential for the sensitive energy market.
KSB products: as flexible as the energy market demands
Power plant pumps and valves from KSB are able to withstand the highest pressures and temperatures in condensate, feed water and steam systems – regardless of the load situation. Thanks to wear-resistant and corrosion-resistant materials developed in-house, KSB products ensure maximum operational reliability and economic efficiency in all processes. An example can be found in Residur® ceramic bearings developed by KSB, which deliver considerable cost savings.
As a full-range supplier, KSB is ready to support you across the entire technical planning process for the repair or modernisation of your plant – from inspection and component manufacture to installation, test runs and complete new installations. KSB retrofits offer cost-effective and efficient retrofitting of individual pumps for fossil-fuelled power stations or even complete systems for fossil-fuelled power stations.